40 Mile Omni-Directional Antenna by Continu.us
40 Mile Omni-Directional Antenna
Power Amplified HD Antenna
The Omni-directional RV Antenna is a high-performance antenna made for the road. The CA-1000 picks up signals in all directions, eliminating the need to 'aim' your antenna towards the nearest broadcast station or 'crank up' your antenna to receive signal.
Description
With most TV antennas on the market, you will need to crank up, and aim towards a signal. With our antenna you do not need to crank, it is omni-directional and pulls in signal from everywhere with no need to aim. Buy with confidence, Continu.us have sold several hundred thousand antennas to RV manufacturers and owners. If you damage your existing antenna, we are the only place to get a replacement. Simply remove your old antenna and put the new one on. It's that easy! Made for the road, just stop and park and let the CA-1000 find signal from up to 40 miles away using its Auto-Channel seeker. Simply unwrap, mount, scan for channels, and start watching immediately. The CA-1000 has both UHF (Ultra High Frequency) and VHF (Very High Frequency) to provide you the best HD signal based on your location and distance from TV Broadcast Antennas.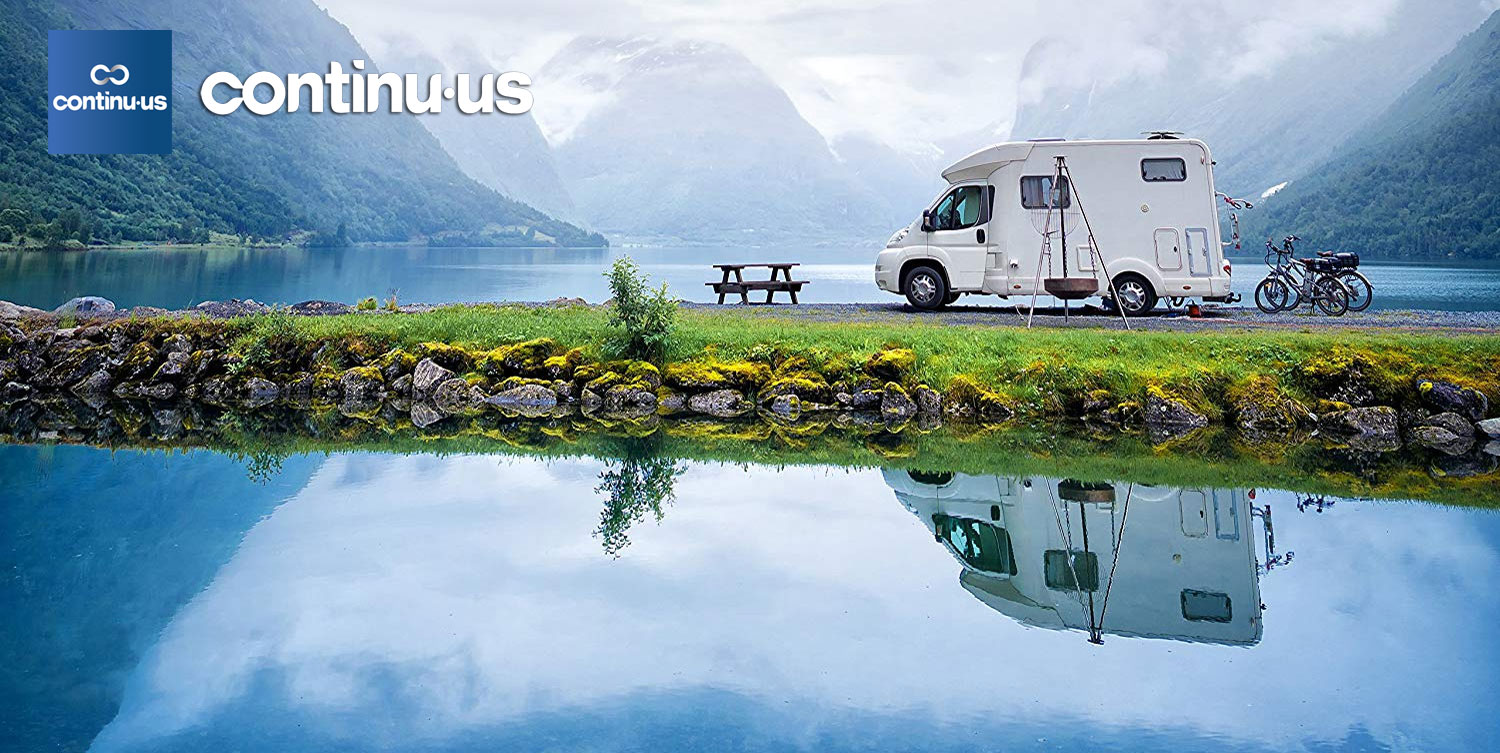 Features of our Omni-Directional Antenna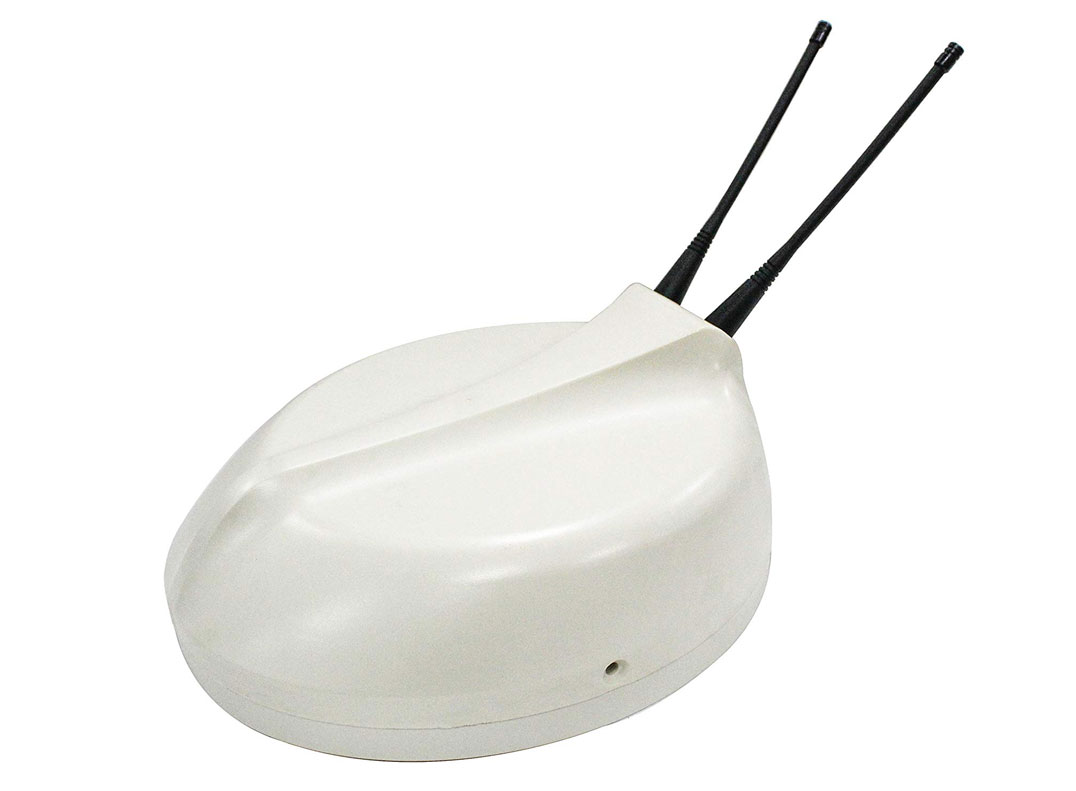 ✔ LONG RANGE ANTENNA
This amplified, high-performance antenna can pick up signal from 40 miles away. This Antenna is already custom built into several hundred-thousand RVs on the road right now, a great replacement to any damaged antenna.
✔ OMNI-DIRECTIONAL
No need to point and aim the antenna towards the strongest signal, it will pick up a strong signal from all sides. Very convenient! No need to crank up and point your antenna towards the nearest town – this antenna receives signal from every direction.
✔ 2 TV OUTPUTS + AM/FM RADIO
This Antenna and wall-plate has 2 TV outputs and is powered to boost signal to each TV. Featuring both UHF (Ultra High Frequency) and VHF (Very High Frequency) to provide the best HD signal based on your location and distance from TV broadcast Antennas.
✔ WEATHERPROOF DESIGN
This antenna is designed to withstand the elements. Use this antenna in any location from -25°F – 145°F.
✔ LOW PROFILE
A great feature of this antenna is its low profile, sitting just 7 inches tall, it gives little resistance and holds its place firmly, preventing damage. It is also UV resistant, meaning it will not fade or discolor over time.
✔ ANTENNA FUNCTIONS
View all the mount functions of the CA-1000 Antenna: Click Here
This package comes with full mounting kit, for easy installation. Kit includes: Bracket, screws, wing nuts, mast clamps and coaxial cable, for roof top, balcony, attic and wall mounting. Any problems what-so-ever? Our tech support line is unmatched and always on hand to help you out! You can contact them on 855-423-2181.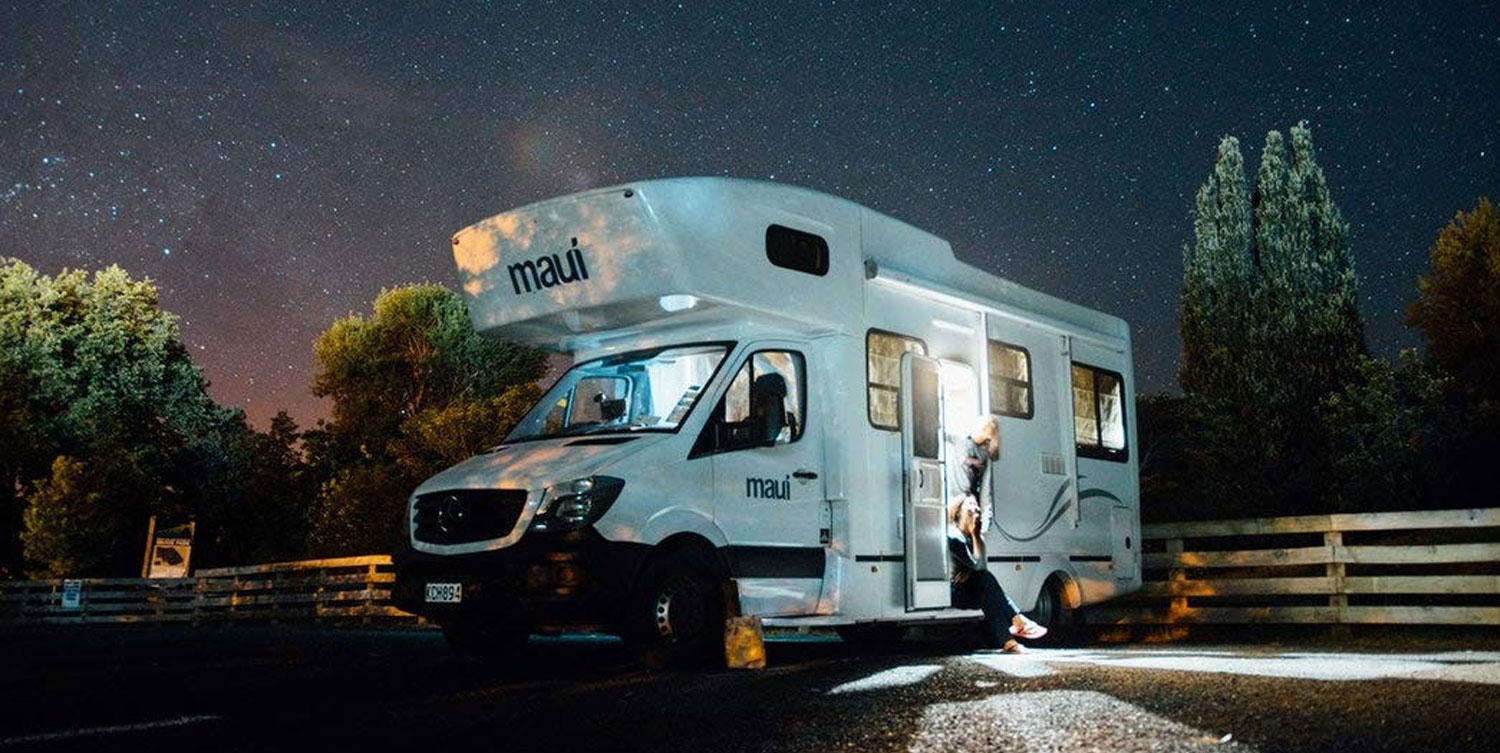 Additional information
| | |
| --- | --- |
| Weight | 4 lbs |
| Dimensions | 12 × 12 × 6 in |