WE ARE CONTINU.US
AMERICA'S

FINEST

CONSUMER

ELECTRONICS
Our goal is to create the best designed and most functional consumer electronics in the world.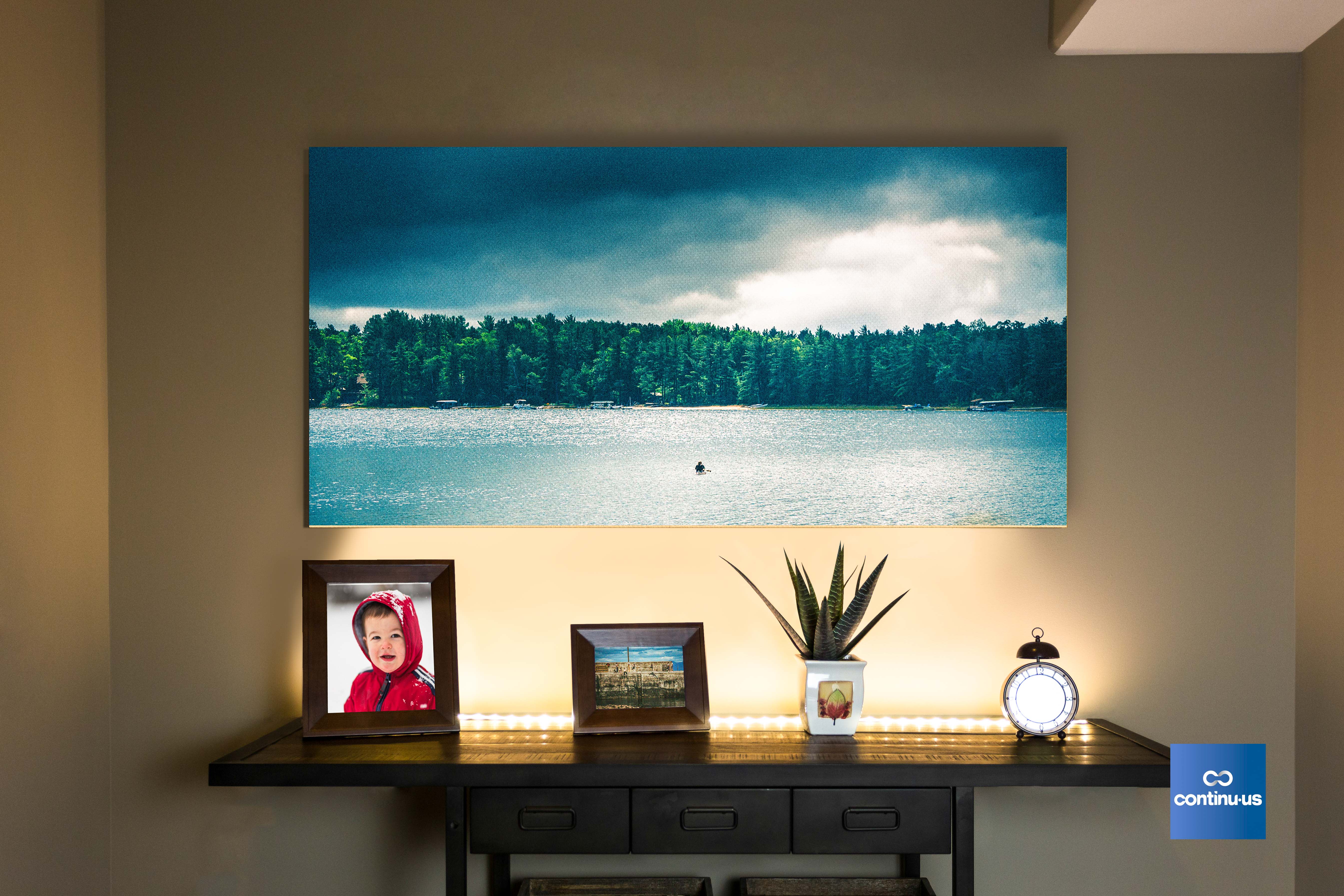 Watch our video to learn more about the
Continu.us

brand.
Browse our entire inventory of innovative

Continu.us

brand products.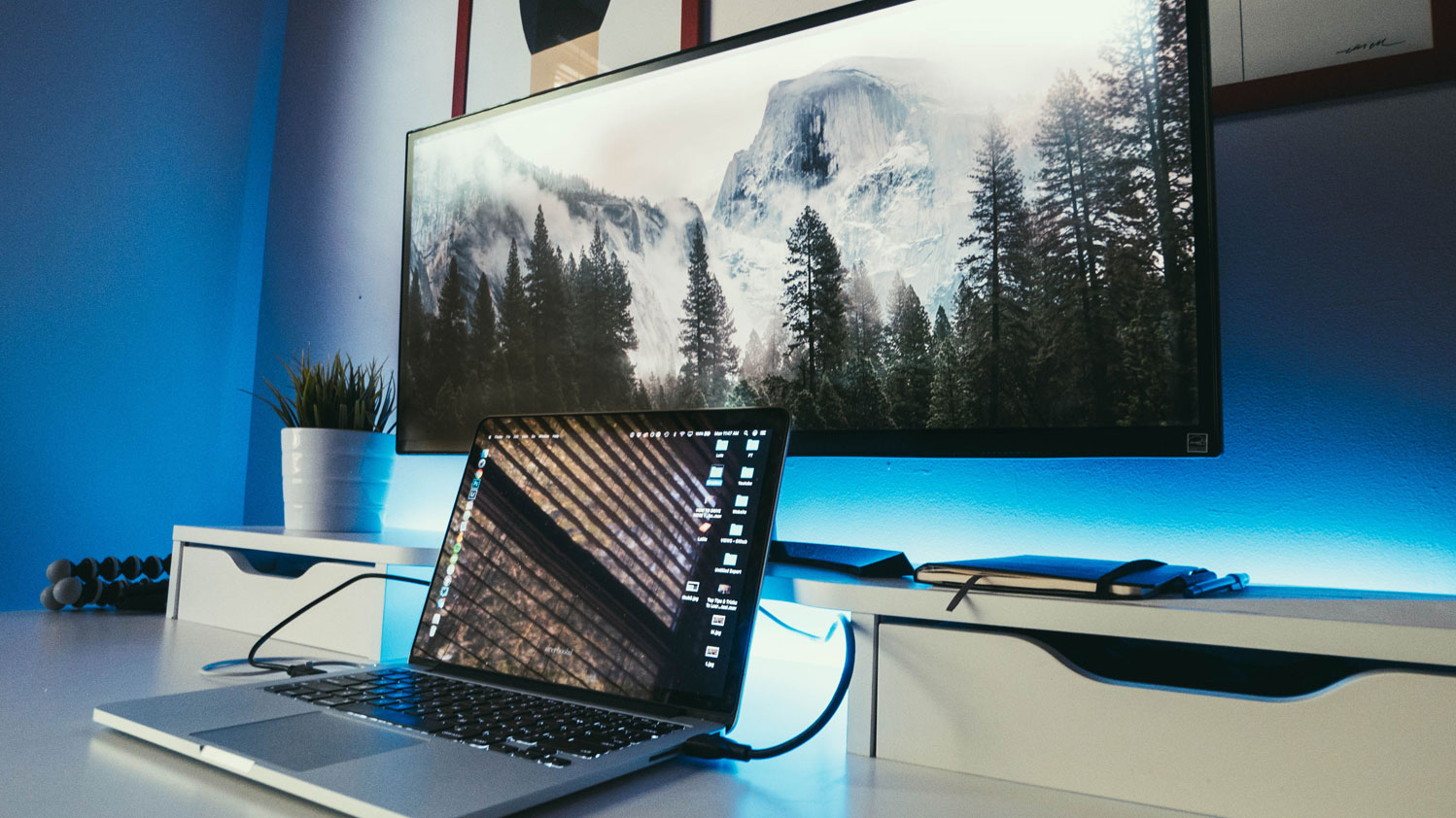 Underglow
WIFI Enabled LED Light Strips
The Underglow WIFI LED strips come in an all-in-one packet containing 80" of LED's in 4 easy-to-connect strips, IR remote with battery, WIFI smart controller, power supply and wire extension.
LEARN MORE
Check out the versititly of our
Underglow

LED lights strips.
High-Definition Televisions
Top Rated Eco-Friendly HDTV's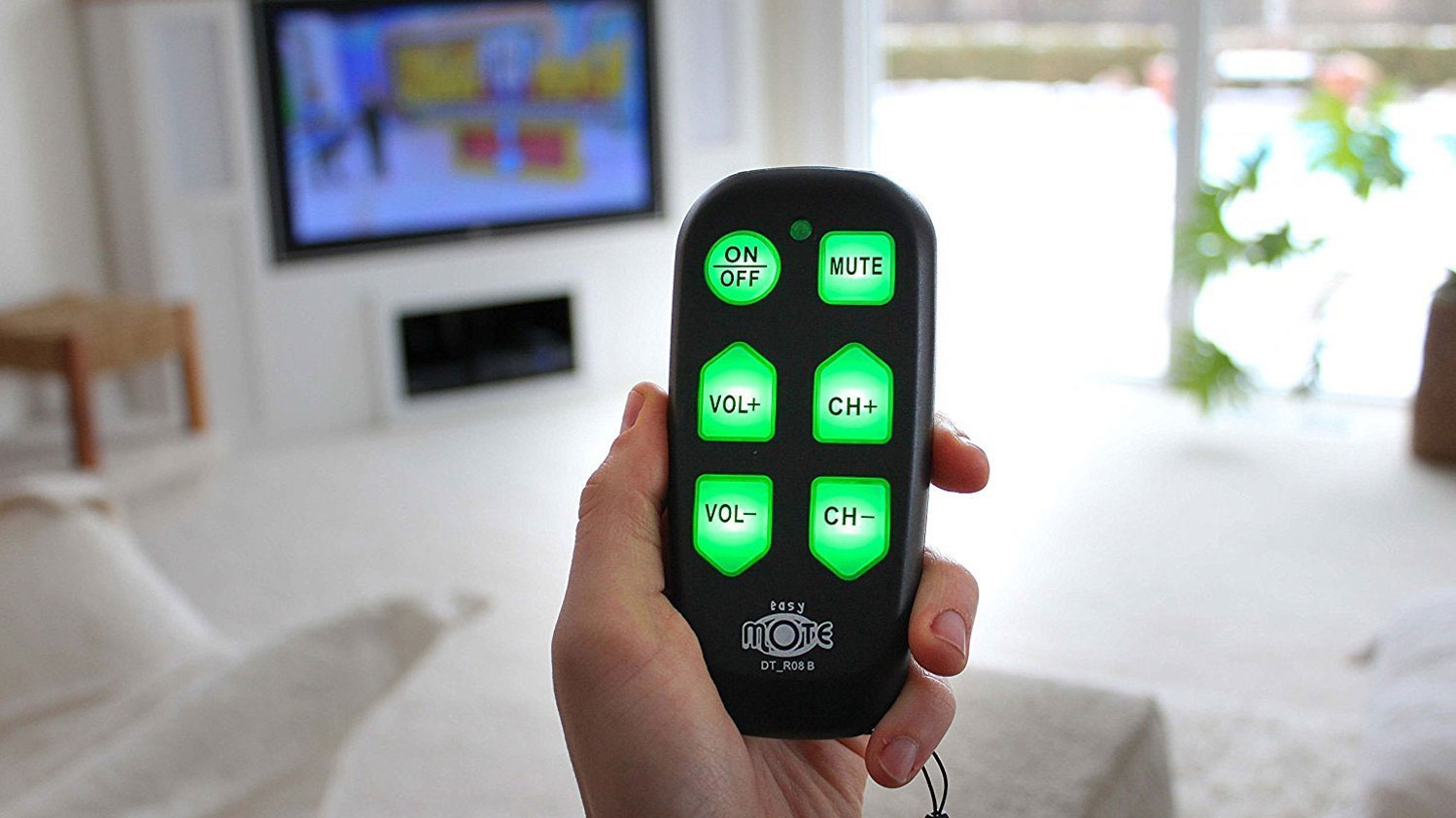 EasyMote
The Easiest Remote Ever.
The EasyMote is a smart remote with learning capabilities, meaning you can teach it custom commands from your original TV or Cable Box remote.
LEARN MORE
Learn why our
EasyMote

is ideal for anyone that isn't tech savy.
EasyClean
Easy to Clean. Easy to Program.
The EasyClean TV remote is an ergonomically designed, smart, learning, universal remote controller for everyday television use.
Learn More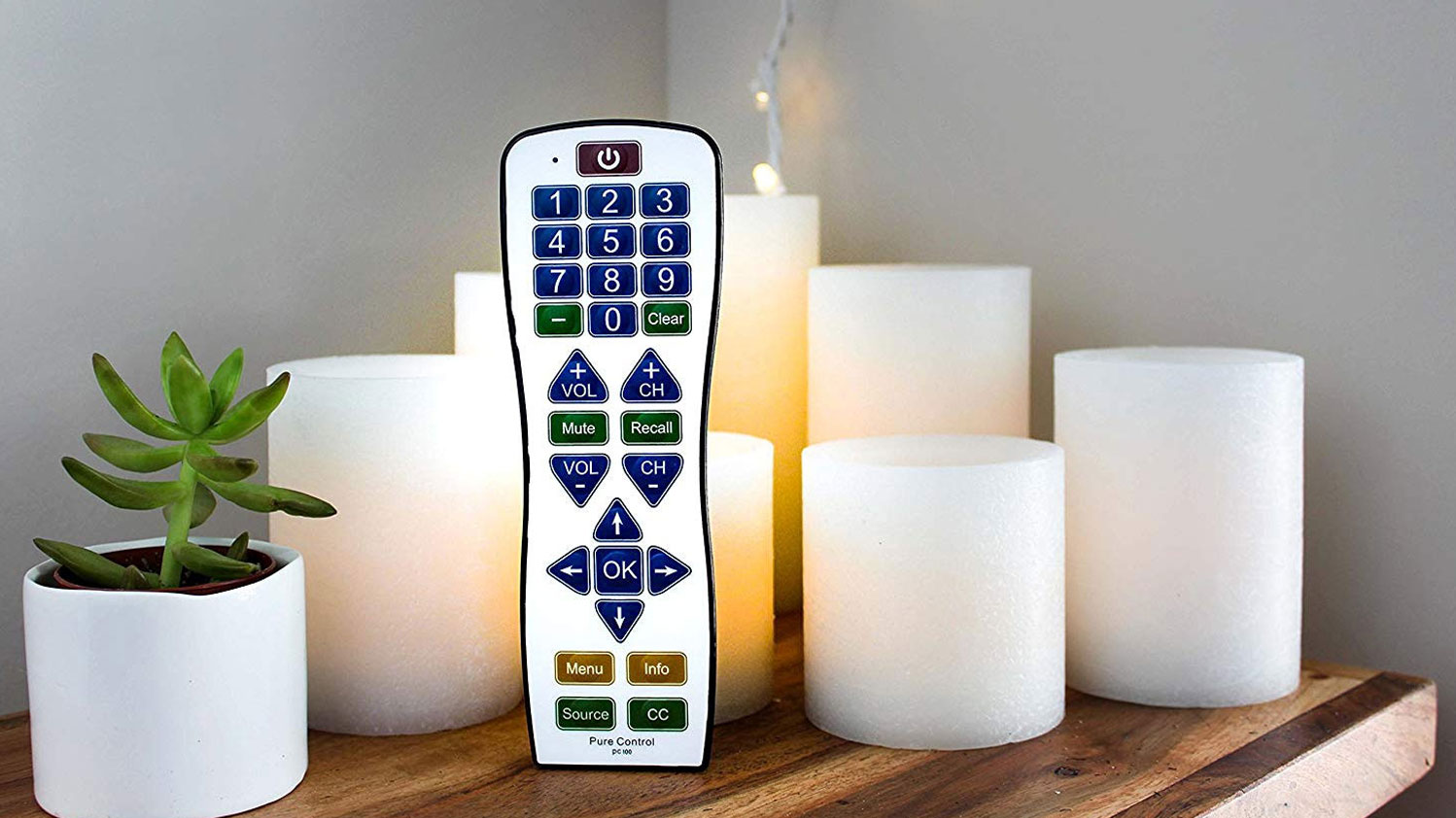 Learn how easy it is to disinfect and clean your
EasyClean

.
Television Accessories
Top Rated Wall Mounts and Antennas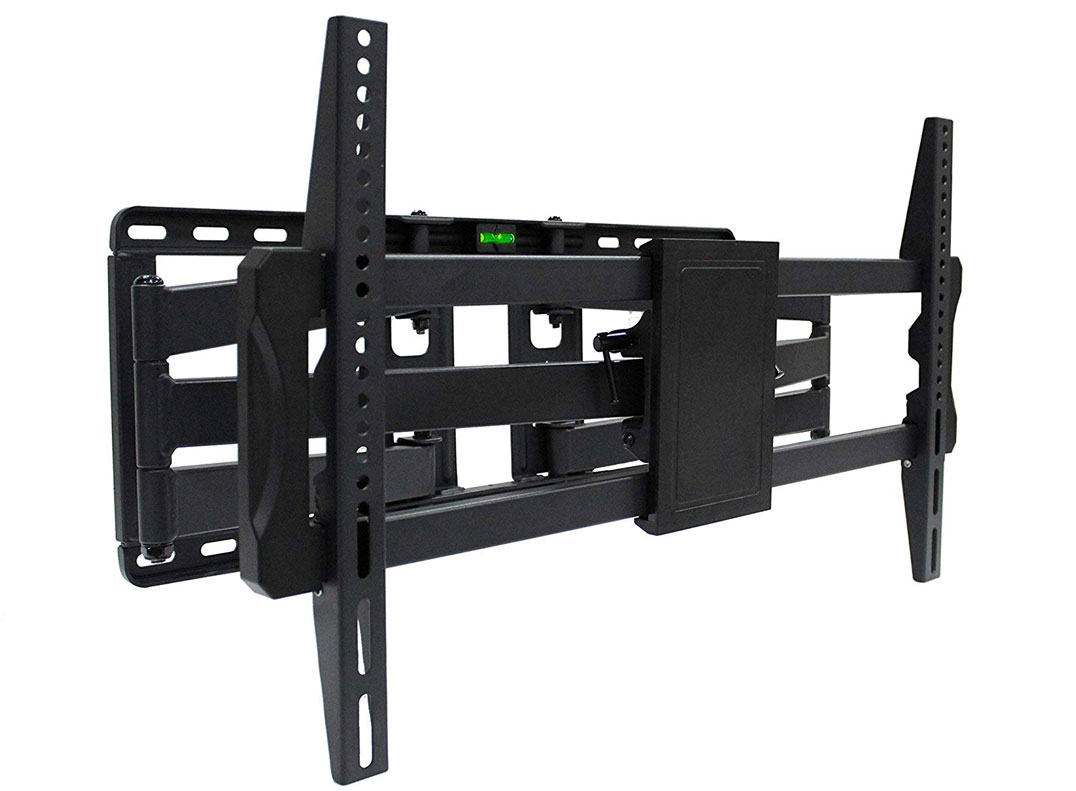 Wall Mounts
---
Mounting your TV to the wall has never been more simple than with our mounts.
Learn More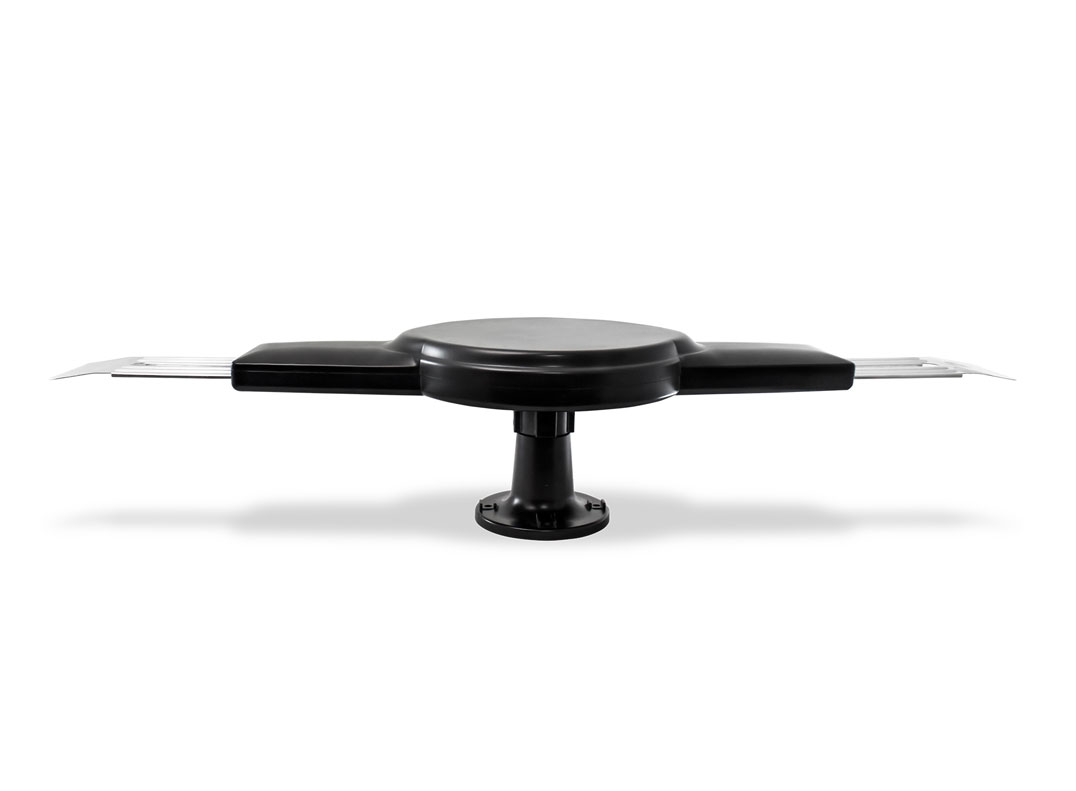 Antennas
---
No need to aim the antenna towards the strongest signal, it will pick up a strong signal from all sides.
Learn More