WE ARE CONTINU.US
AMERICA'S FINEST


CONSUMER ELECTRONICS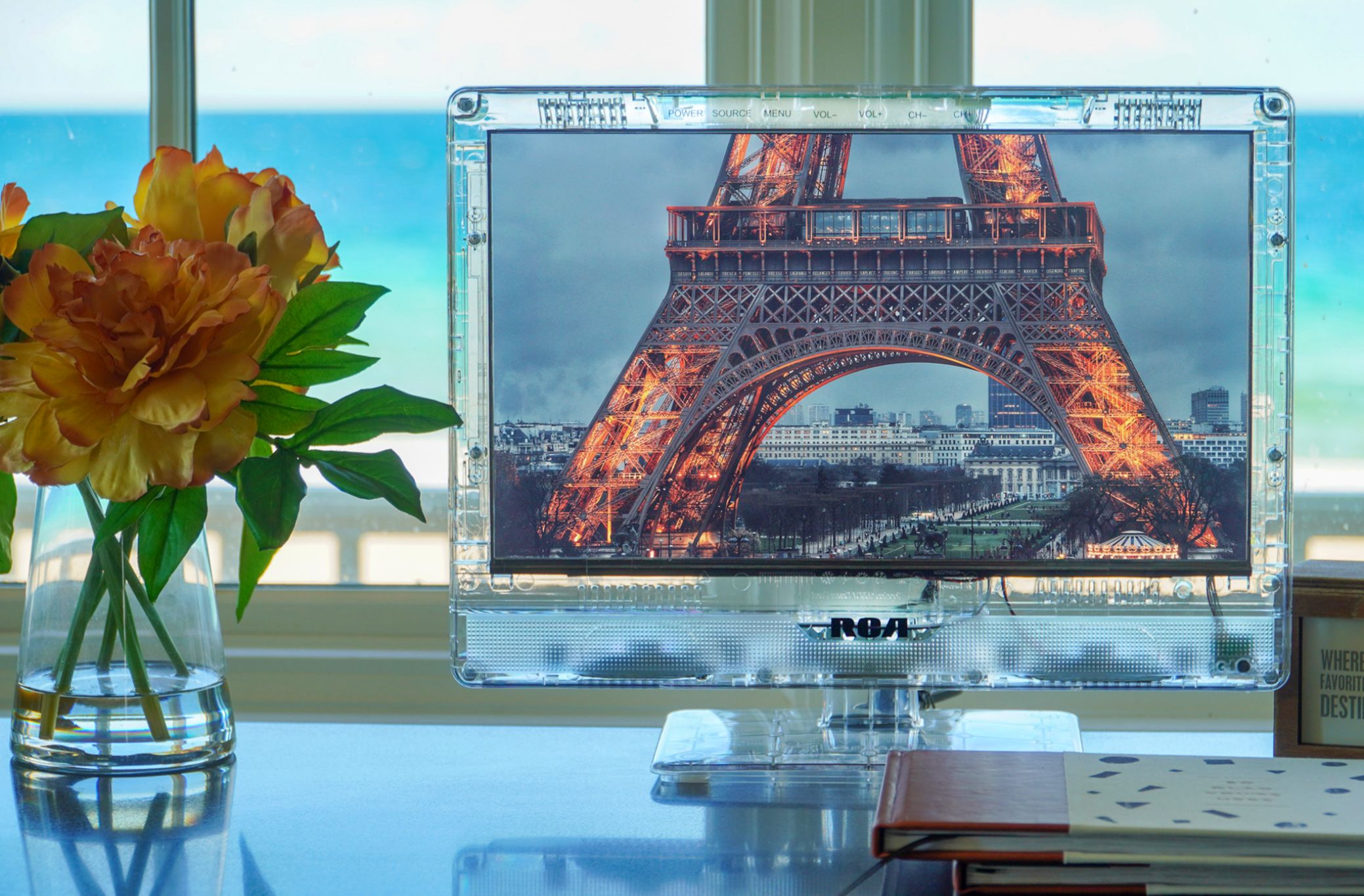 Watch our video to learn more about the
Continu.us

brand.

High-Definition Televisions
Top Rated Eco-Friendly HDTV's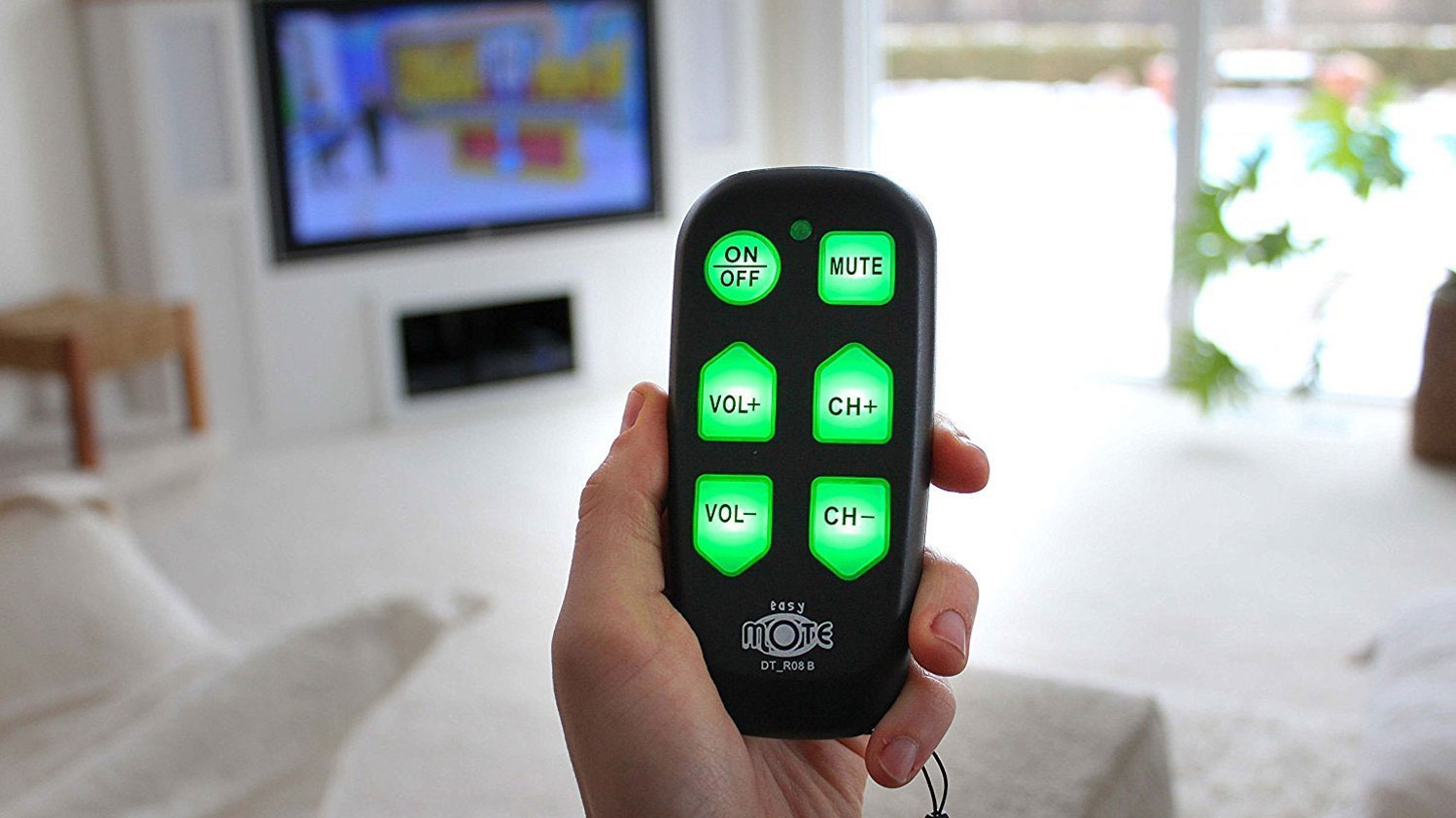 EasyMote
The Easiest Remote Ever.
The EasyMote is a smart remote with learning capabilities, meaning you can teach it custom commands from your original TV or Cable Box remote.
LEARN MORE
Learn why our
EasyMote

is ideal for anyone that isn't tech savy.
EasyClean
Easy to Clean. Easy to Program.
The EasyClean TV remote is an ergonomically designed, smart, learning, universal remote controller for everyday television use.
Learn More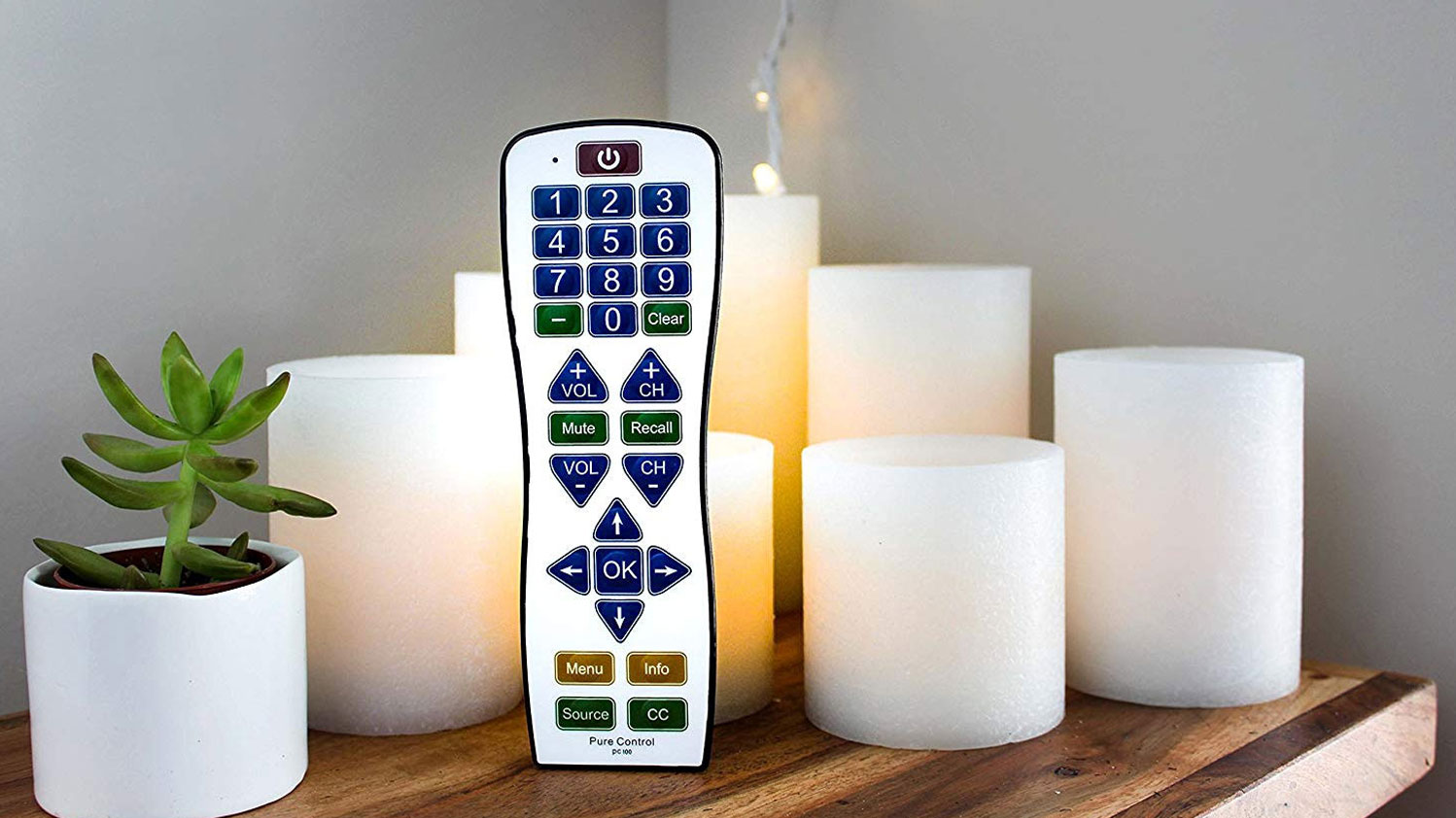 Learn how easy it is to disinfect and clean your
EasyClean

.
Television Accessories
Top Rated Wall Mounts and Antennas