High-Definition Televisions
Top Rated Eco-Friendly HDTV's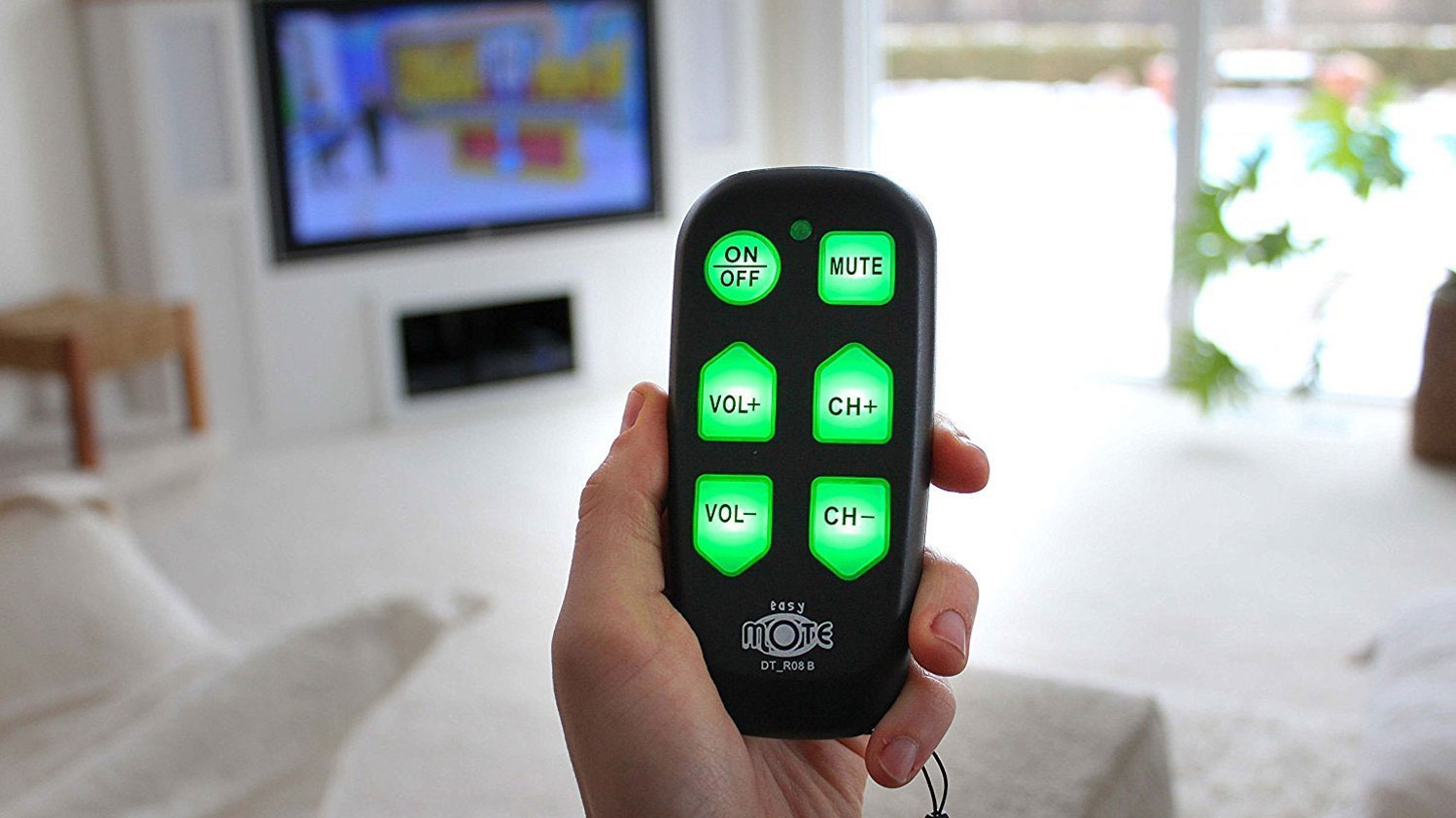 EasyMote
The Easiest Remote Ever.
Say goodbye to complicated TV remotes! The EasyMote is all you need to take control of both your TV and cable box, with a sleek, handheld design featuring 6 large, backlit buttons for easy use, even in the dark. The strong wrist strap ensures you never misplace it, and Quick Search makes syncing it with your TV just a matter of seconds.
LEARN MORE
Learn why our
EasyMote

is ideal for anyone that isn't tech savy.
EasyClean
Easy to Clean. Easy to Program.
The PC101 EasyClean Big Button is a universal TV remote control with a focus on ease-of-use and durability. With a water-resistant design and easily cleanable surface, it's the perfect remote for home use, especially for those who want a simple and effective solution. Whether you're watching TV or streaming content on a variety of devices, the PC101 has your needs covered.
Learn More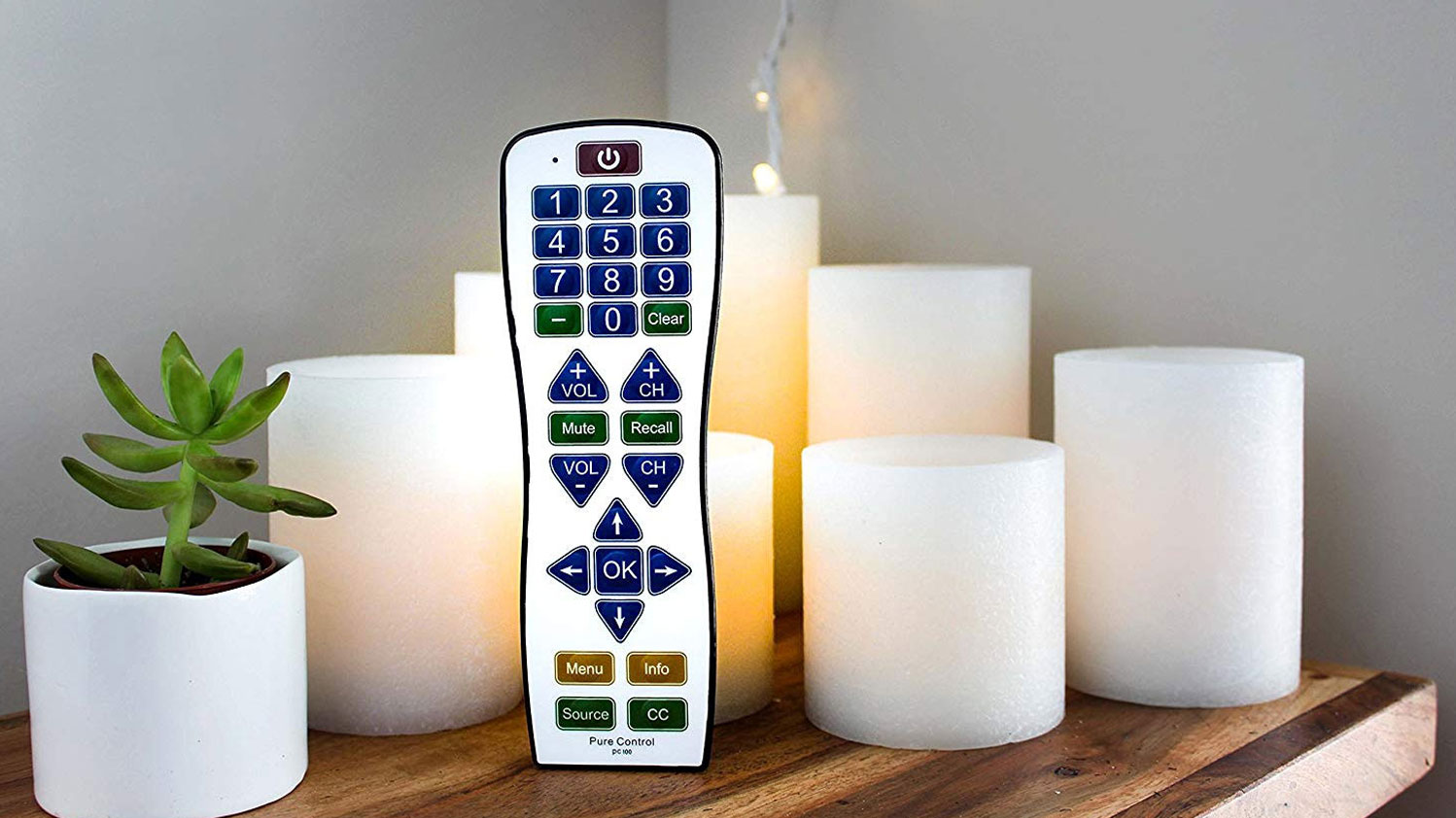 Television Accessories
Top Rated Wall Mounts and Antennas