High Definition Eco-Friendly Televisions.

Elegant, Lightweight and Slim Designs.
Continu.us HDTV's
Continu.us brand 28″ & 32" LED HDTVs. Eco-Friendly with a Lightweight and Slim Design.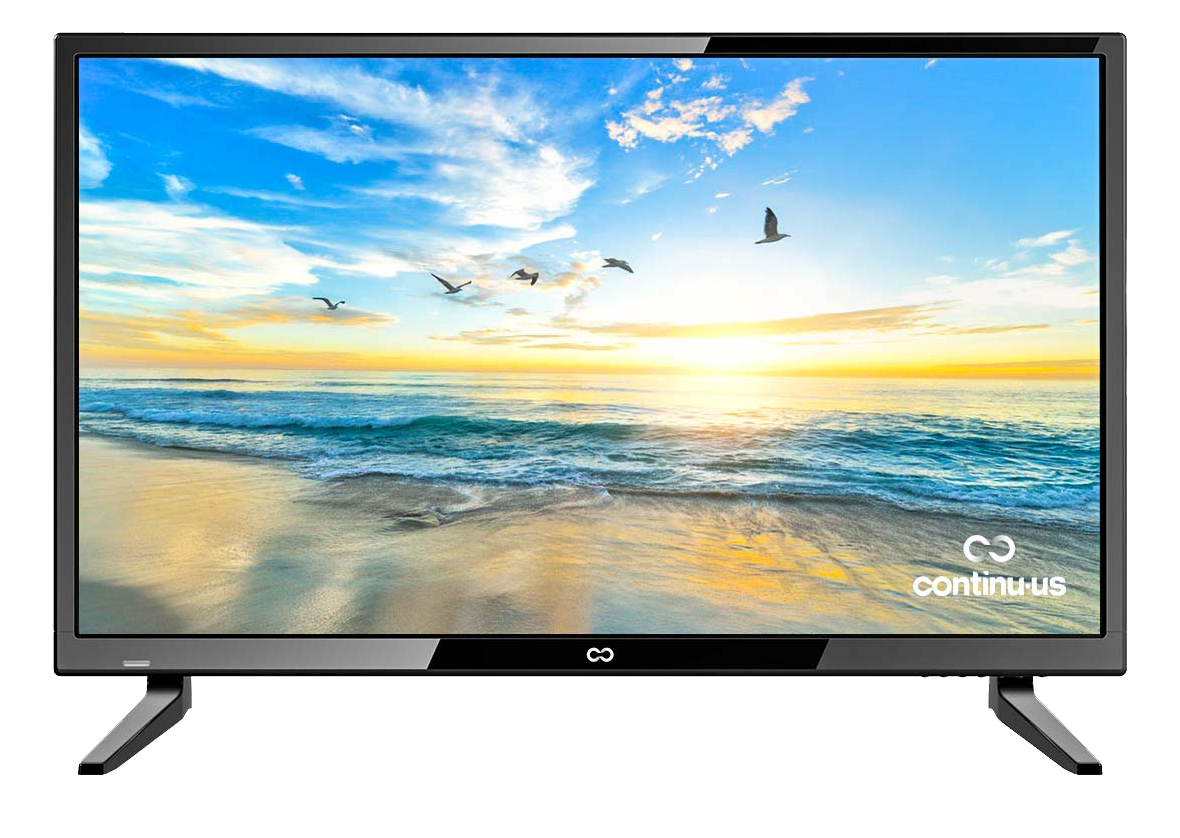 Learn More
The stunning colors will make any game pop.

Perfect picture and audio.
Touring Series HDTV's
Continu.us brand 28″ & 32″ LED Flat Screen TV's. Our 12-Volt Car Cord Technology is ideal for all Mobile Vehicles – RVs/Campers/Motorhomes.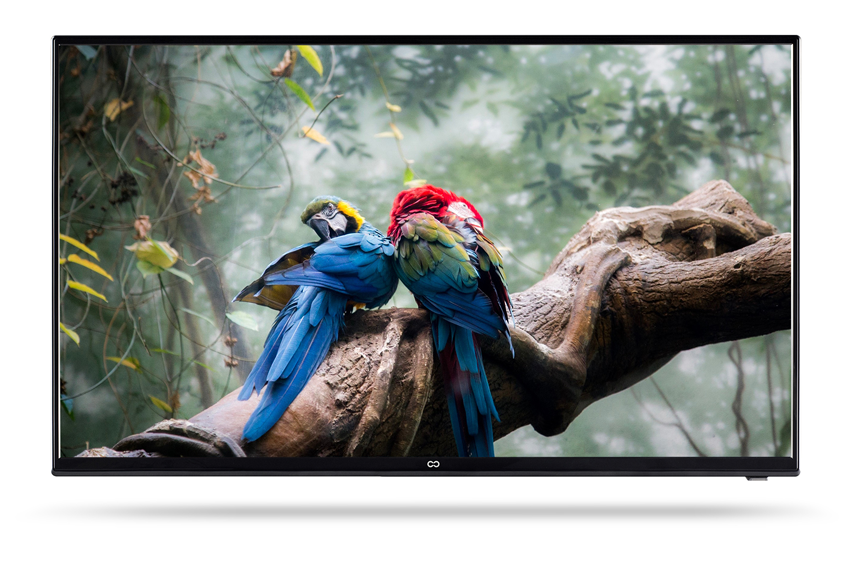 Learn More
Designed specifically for on-the-road viewing.

Our screen screen adsorbs vibrations.
You can see the inner workings and wires.

State-of-the-art polycarbonate body.
Healthcare Series HDTV with Mounted Arm
RCA brand 14" Healthcare LED HDTV with Wall Mounted Arm.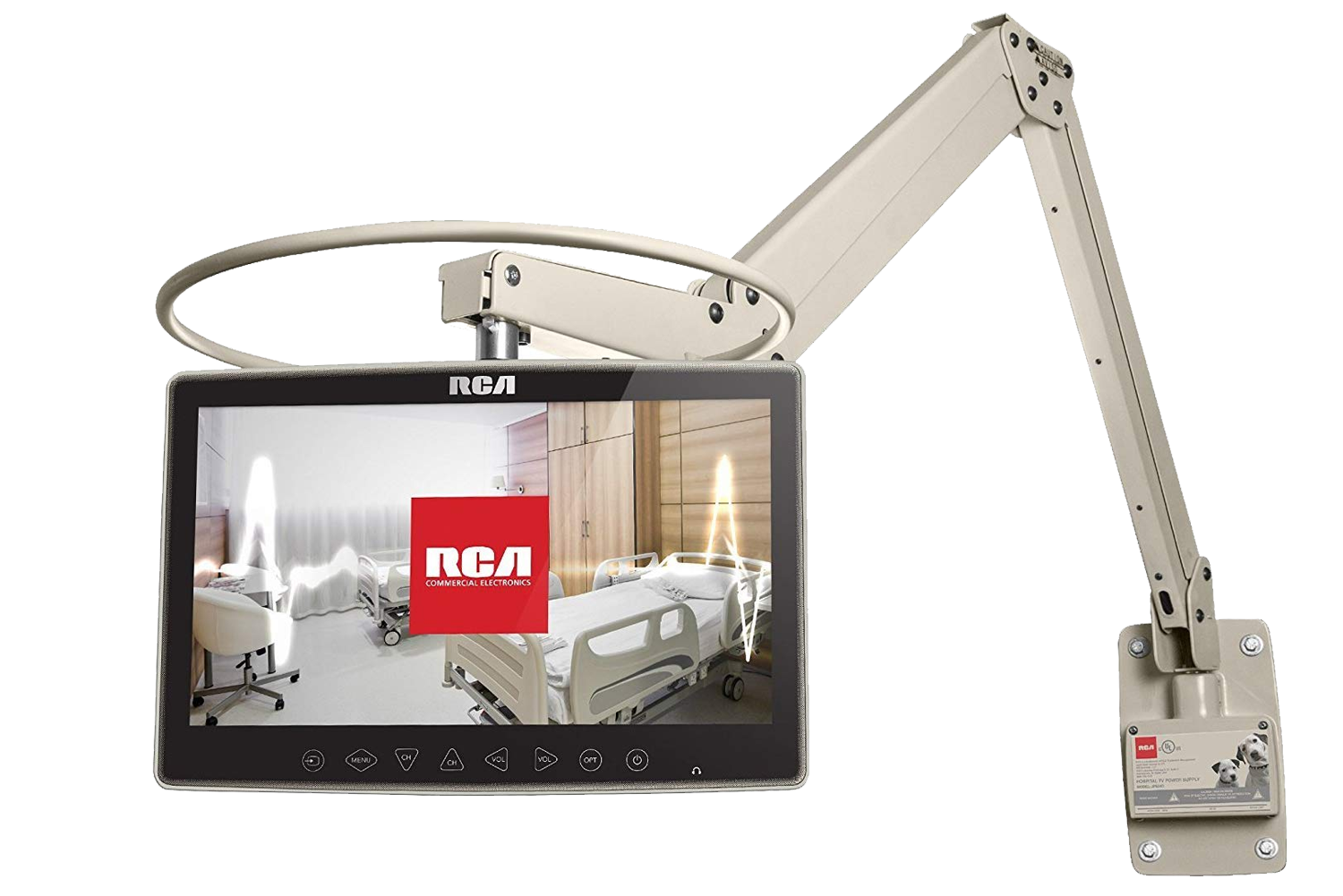 Learn More