Adapter Arm for Continu.us Antennas
$19.95
Adapter Arm for the CA1500 & CA2500 Antennas
No More Cranking
CA-WGA is an adapter arm to adapt the CA-1500W or CA-1500B antenna to an RV crank up antenna base. Convert your old crank up antenna on your RV to an omni-directional antenna with ease.
Description
Simply use this part to mount to your existing antenna base and mount the CA-1500W or CA-1500B. No need to use a crank any longer. If you are replacing an existing antenna, use this Continu.us 'crank-up' adapter, CA-WGA and place it in your existing antenna mount. The CA-WGA fits securely in most 'crank-up' antenna mounts, and with the CA-1500 omni-directional capability, you'll never have to crank and aim your antenna again.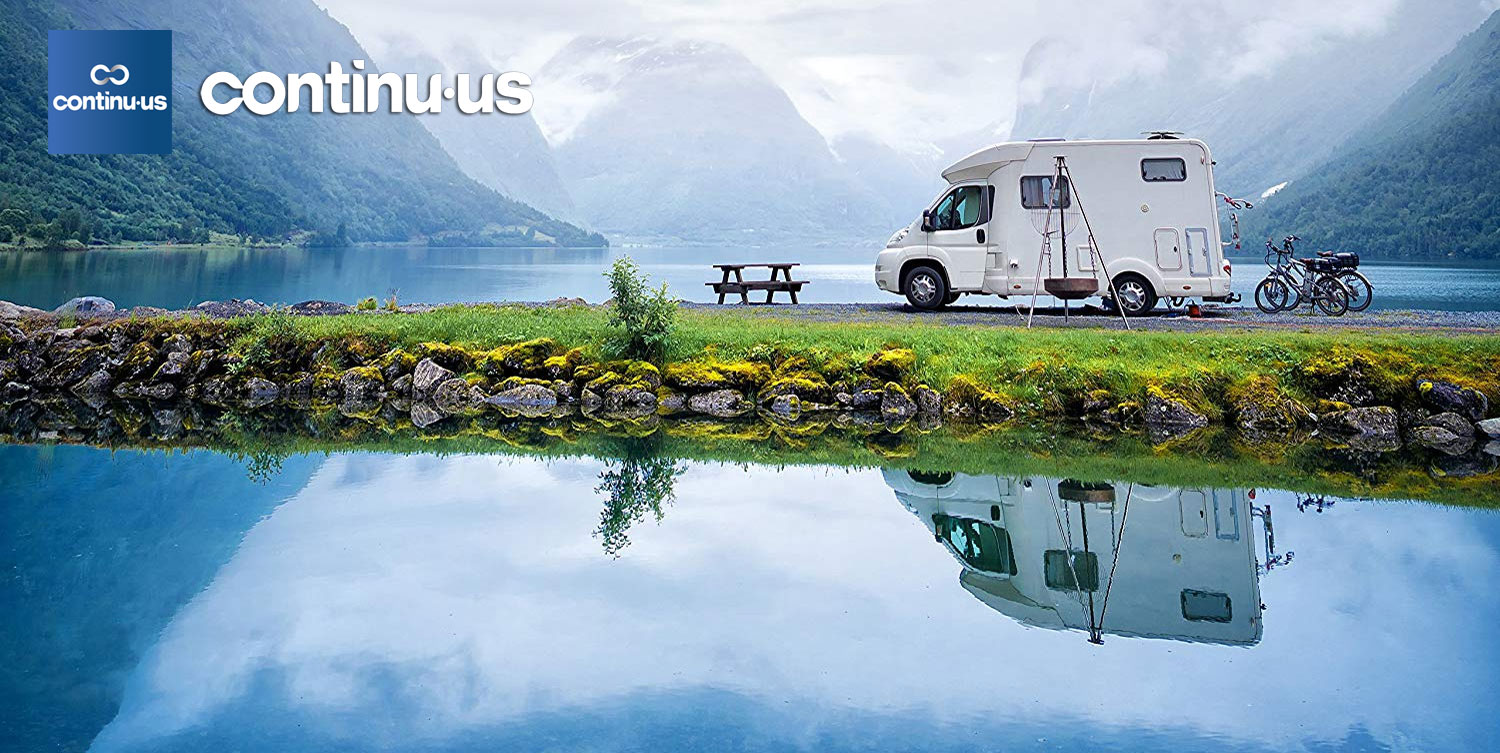 Features of our Antenna Adaptor Arm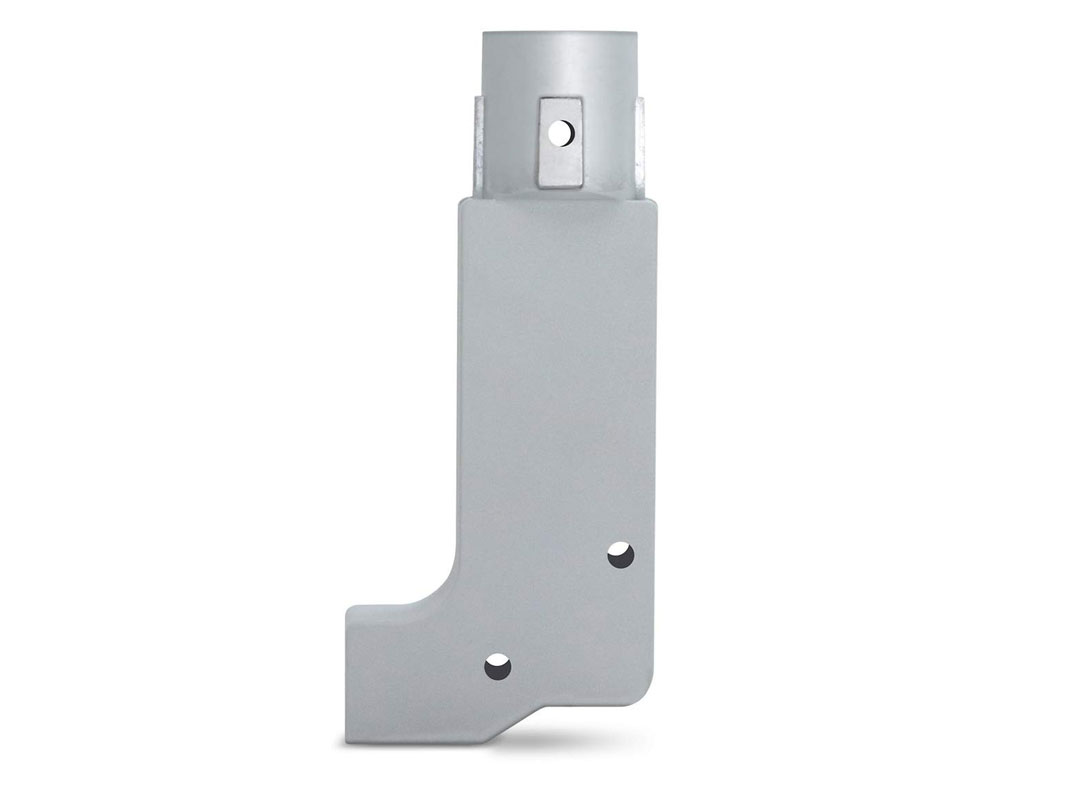 ✔ REPLACE YOUR CRANK UP ANTENNA
Adapt your old crank-up antenna with ease with this CA-WGA adapter and replace your old antenna with a new CA-1500 omni-directional antenna. No need to crank and aim.
✔ STRONG MATERIAL
Made from steel, the CA-WGA has no moving parts and therefore will withstand any weather and a considerable amount of motion and hardship.
✔ NO MORE CRANKING AND AIMING
With the CA-WGA adapter it gives you the option to replace your crank-up antenna with a Continu.us CA-1500 antenna. This antenna is omnidirectional which means it picks up TV and Radio signal from 360 degrees, eliminating the need to crank and aim.
✔ BACKED BY WARRANTY
If you are unhappy with this adapter, you can return it to us within 90 days and receive a full refund.
✔ UNMATCHED CUSTOMER SERVICE
If you have any issue with the CA-WGA adapter, our friendly technical support team are always on hand to receive your call or email from our office based in the USA.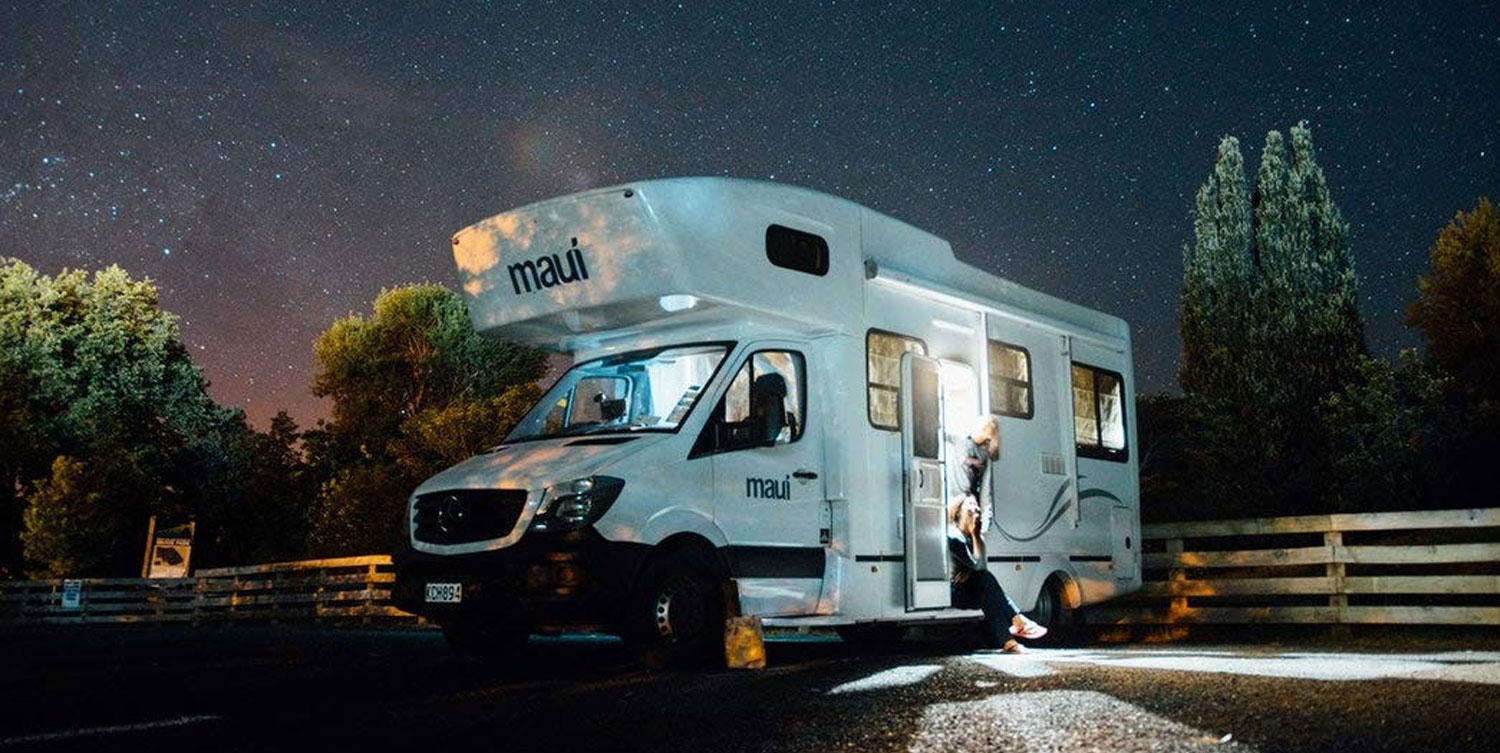 Additional information
| | |
| --- | --- |
| Weight | 2 lbs |
| Dimensions | 9.5 × 3.5 × 2 in |