EasyMount CTM-7600 for 37″- 80″ TV's by Continu.us
$99.99
The EasyMount CTM-7600
Easy to Install and Perfect at Any Angle
The EasyMount CTM-7600 Full Function Articulation, Tilt & Swivel Wall Mount for 37" – 80″ TV's. Extend and retract with ease as you choose how far you want to bring your TV away for the wall. It extends up to 28 inches, with a maximum weight of 132 lbs, or retract it to within 3 inches from the wall.
Description
Eliminate any glare you get in any room, whether it be from natural or artificial light, the various degrees of tilt will completely eliminate the glare. No more blind spots while enjoying your favorite shows and movies or cheering on your team! Three different tilt options: 0°, 5°, 10°. This TV will sit just 2.2″ from the wall and almost seamlessly float above the floor. The wires can be hidden behind the TV unit without being damaged.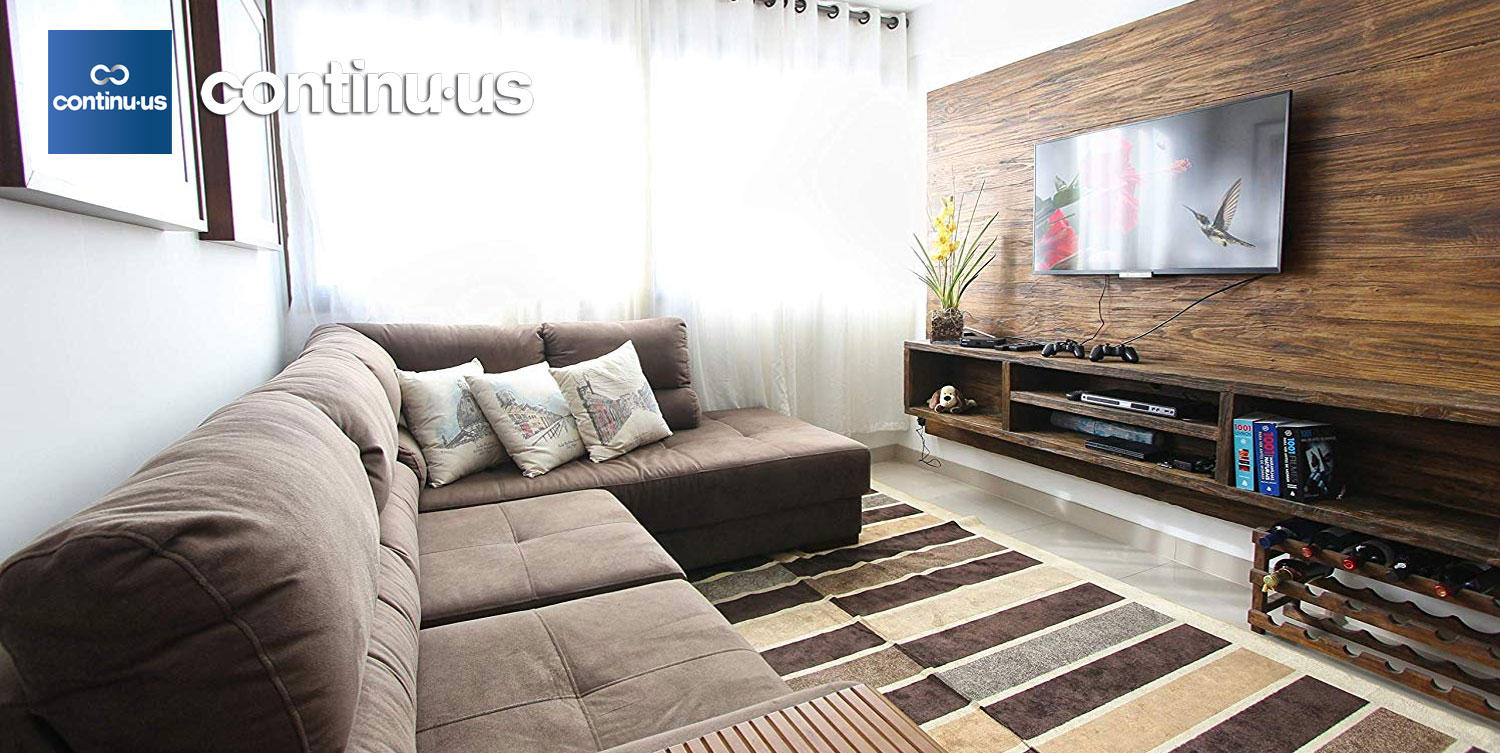 Feures of our Full Function Articulation, Tilt & Swivel Wall Mount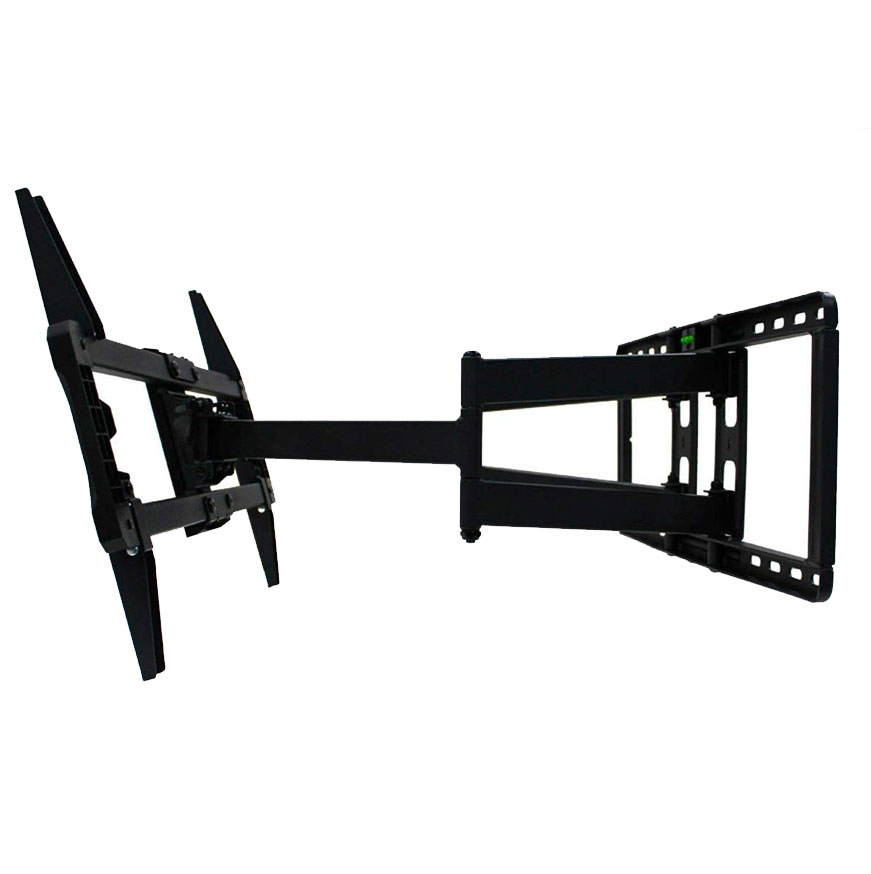 ✔ EXTRA SECURE
The EasyMount is incredibly strong and made of heavy-gauge steel which is rated to hold 132lbs but has been tested to 4 times that weight. The bracket also includes an integrated safety lock, which will not only keep your TV secured to the mount, but it will prevent theft also. This wall bracket is truly designed to hold your big screen TV, and anything else the world throws at it.
✔ FULLY ARTICULATING
Extend the TV 28" out from the wall or retract it to within 3 inches from the wall. The smooth articulation can be pulled or pushed with ease, and no need for tools. However cozy or large your room is, we have got you covered!
✔ VIEW FROM ANY ANGLE
When this mount is attached to the wall, you will have viewing options and angles like never before. You can swivel the TV both left and right, as well as being able to tilt the screen up and down, to view no matter where in the room you are or get rid of that annoying glare. Like we said… We have got you covered!
✔ EASY AND QUICK INSTALLATION
We have made it easier than ever to install this mount, as well as having an integrated bubble level, the hardware kit is clearly labelled on the packaging and in the installation instructions. Everything is provided, including an easy to follow step-by-step guide.
✔ ONLY A PHONE CALL AWAY
Our US based support team are always on hand to help whenever you need. They love nothing more than to help you install your mount as quickly as possible. We don't want you missing your favorite show after all!
✔ MOUNT FUNCTIONS
View all the mount functions of the CTM-7600 Fully Articulating Wall Mount: Click Here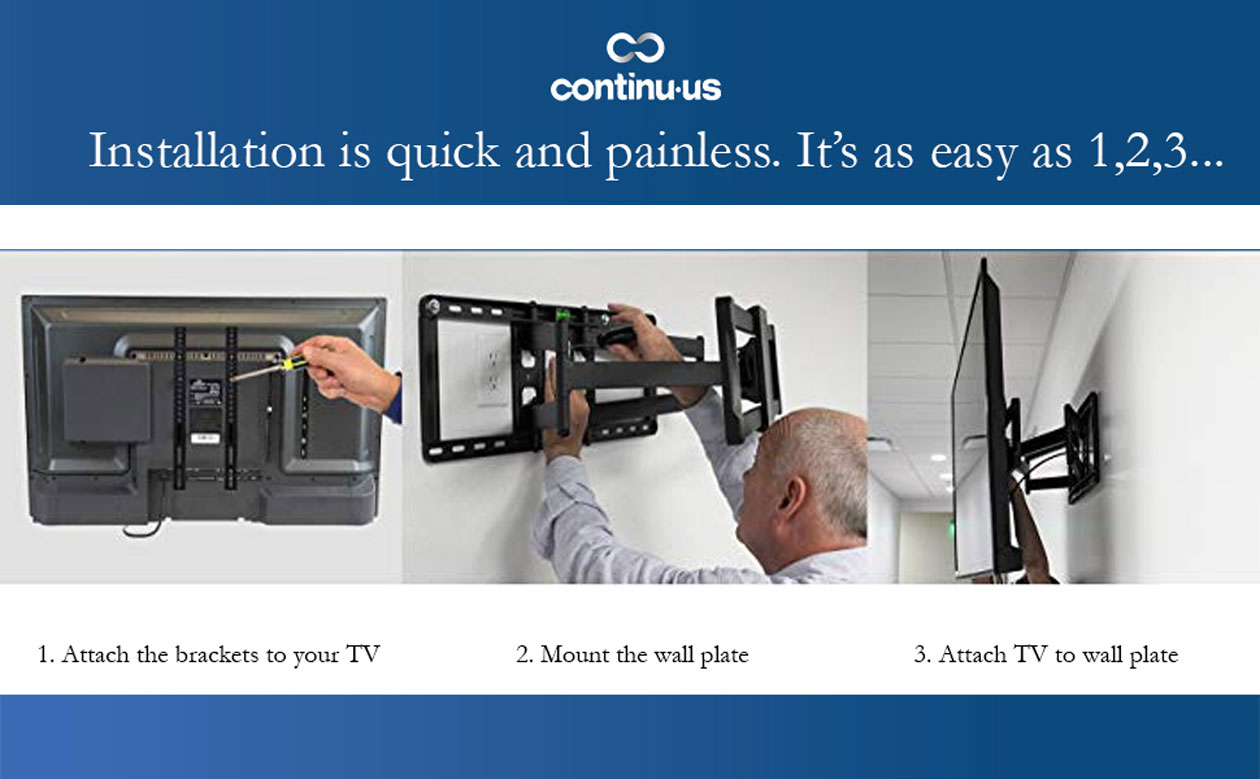 Additional information
| | |
| --- | --- |
| Weight | 28.55 lbs |
| Dimensions | 33 × 13 × 4.5 in |