EasyMount CTM-2200 for TV's up to 50″ by Continu.us
$49.99
The EasyMount CTM-2200
Easy to Intstall Tilt, Swivel & Extending Wall Mount
The EasyMount CTM-2200 Tilt, Swivel, and Extending Wall Mount will firmly hold your TV against any style of wall, whether it be concrete, brick, dry wall or breeze blocks. This mount will hold TV's as big as 50″ holding a maximum load of 55lbs.
Description
Eliminate any glare you get in any room, whether it be from natural or artificial light, the various degrees of tilt will completely eliminate the glare. No more blind spots while enjoying your favorite shows and movies or cheering on your team! You will also be able to swivel the TV so either the left or right side of the TV is flushing the wall with complete 180° swivel. This mount allows your to extends your TV out from the wall 16.2″ while simultaneously swiveling and tilting.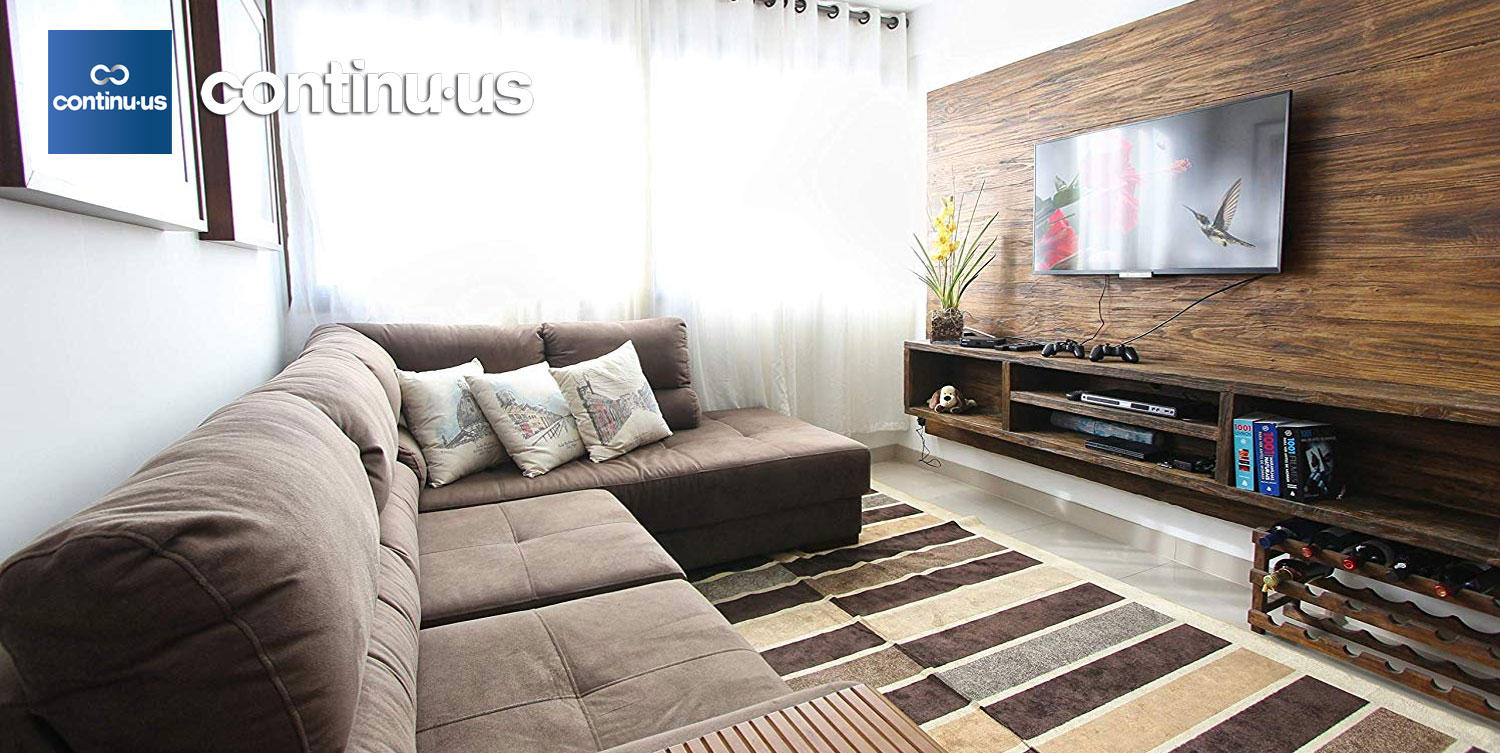 Features of our Tilt, Swivel, & Extending Wall Mount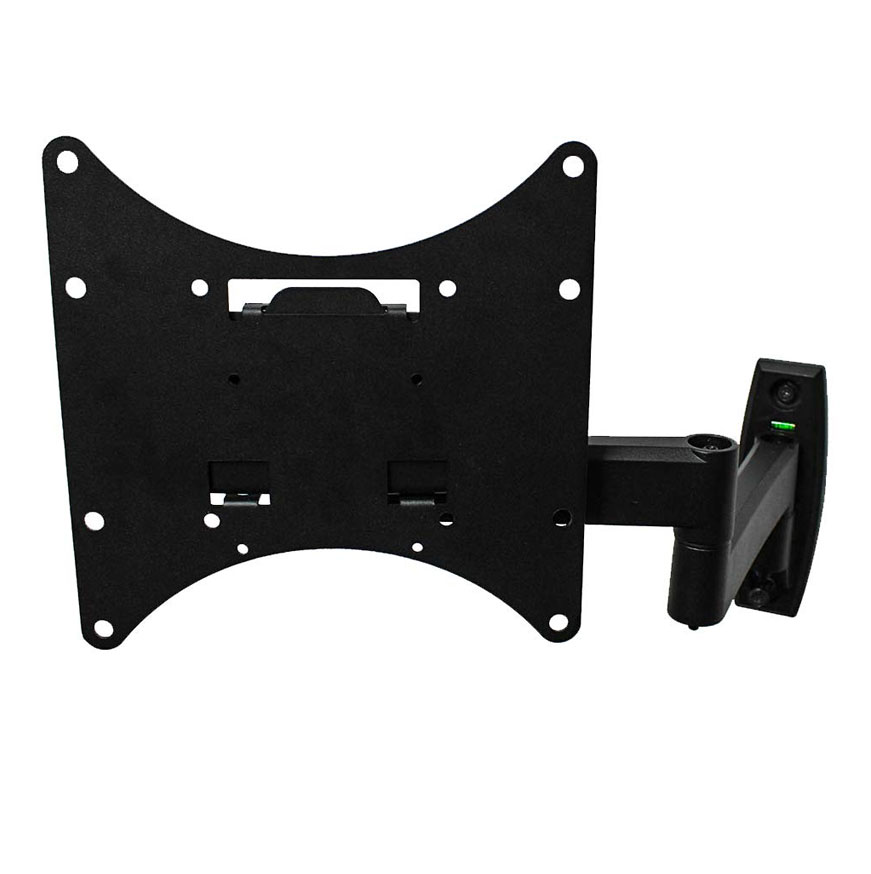 ✔ EXTRA SECURE
Made from strong steel, this wall mount will keep your TV securely fastened to the wall. Extremely quick and easy to install and comes with very few parts including a full installation guide. Fits TVs up to 50 inches.
✔ ELIMINATE GLARE WITH TILT + SWIVEL
The tilt function enables the mount to Tilt up 12 degrees and down 18 degrees meaning your viewing angle is extremely varied and sits against any wall. Fitting elegantly into any room of the house. Also featuring both left and right swivel motion, meaning you can mount your TV anywhere in the room and still be able to see it.
✔ EXTENDS 2.5 – 16.2" FROM WALL
Sitting just 2.5 inches from the wall it offers a very low profile for your TV but leaves enough room behind the TV to tilt it to the degree you desire, and also store the wiring without the fear of damaging wires or the TV itself. You can also extend the TV out as far as 16.2 inches.
✔ VESA UNIVERSAL WALL MOUNT PATTERN
This mount has a VESA pattern of 75×75, 100×100, 200×100 and 200×200. To find out what VESA pattern you need all you need to do is measure the width and height between your TVs mounting holes.
✔ UNMATCHED CUSTOMER SERVICE
Our friendly technical support team is based in the USA and always on hand to help should you need it. A phone call away, they can answer any question you might have. This mount is covered by the Continu.us 90 day warranty.
✔ MOUNT FUNCTIONS
View all the mount functions of the CTM-2200 Tilt, Swivel, and Extending Wall Mount: Click Here


Additional information
| | |
| --- | --- |
| Weight | 5.9 lbs |
| Dimensions | 11 × 10 × 3 in |