Underglow Multicolor Starter Kit by Continu.us
$29.99
Underglow Multicolor LED Strip Lights
PEEL, STICK, PLUG and ENJOY
Underglow will bring brilliant accent ambient lighting to your favorite rooms in the house, with its elegant and sticky-back design it is extremely easy to install.
Description
The Underglow lights can be installed anywhere, and adds a humbling glow to any surface. Stick the light strip to the surface you want to light, connect it to the control box and power supply, and control with the included remote. It couldn't be simpler! The true beauty of Underglow is that you can expand, or shorten the length of the strip you are installing. The lights come as a 6 foot length which consists of smaller strips that can easily be unplugged from the other, or new strips added on.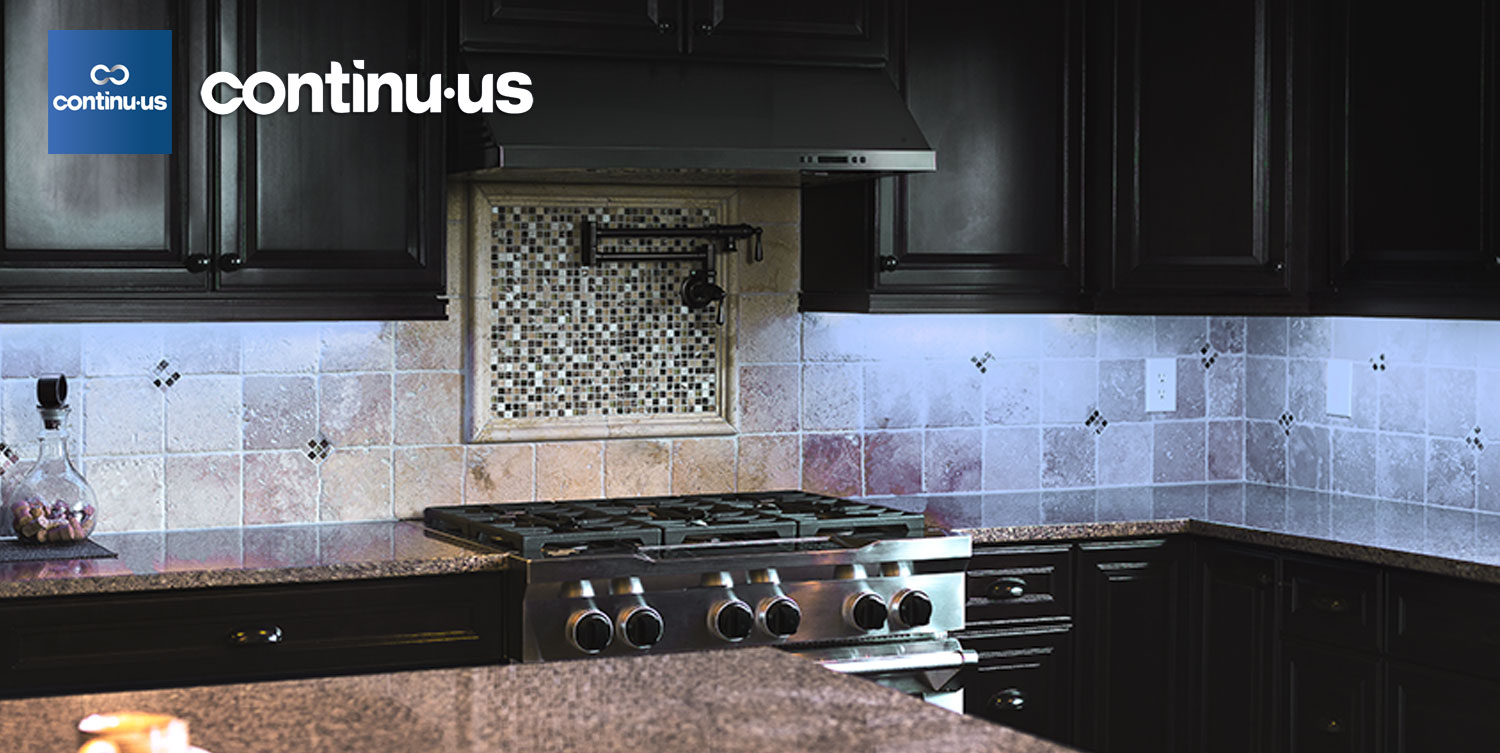 Features of the Underglow
✔ STARTER KIT
Included in Starter Kit: 4 x 20" Water Resistant LED Strips and connectors, Wireless Remote Control with Battery, Wall Socket Mounted
✔ POWER SUPPLY
DC Power Supply and Control Unit (remote, power supply and control unit not water resistant).
✔ EASY TO INSTALL
Adhesive backing strips for safe and easy application, safe to touch and manipulate while turned on.
✔ CYCLE MODES
4 Light cycle modes. Flash, Strobe, Fade, Smooth.
✔ COLORS
16 total colors to match any setting.
✔ EXPAND AND EXTEND
Multicolor Expansion Kit – UGA-40CW
Clips – UGA-CLIP100
Connectors – UGA-WP100
Extension Kit – UGA-EXT100
Additional information
| | |
| --- | --- |
| Weight | 0.5 lbs |
| Dimensions | 12.2 × 9.5 × 16 in |