Underglow Multicolor Expansion Kit by Continu.us
$9.99
Underglow Multicolor Expansion Kit
PEEL, STICK, PLUG and ENJOY
Add anywhere from 3 feet to 10 feet to your Multicolor RGB Starter Kit (UG-80RGB) with the Underglow Expansion Kit.
Out of stock
Description
The Underglow lights can be installed anywhere, and adds a humbling glow to any surface. Stick the light strip to the surface you want to light, connect it to the control box and power supply, and control with the included remote. It couldn't be simpler! The true beauty of Underglow is that you can expand, or shorten the length of the strip you are installing. The lights come as a 6 foot length which consists of smaller strips that can easily be unplugged from the other, or new strips added on.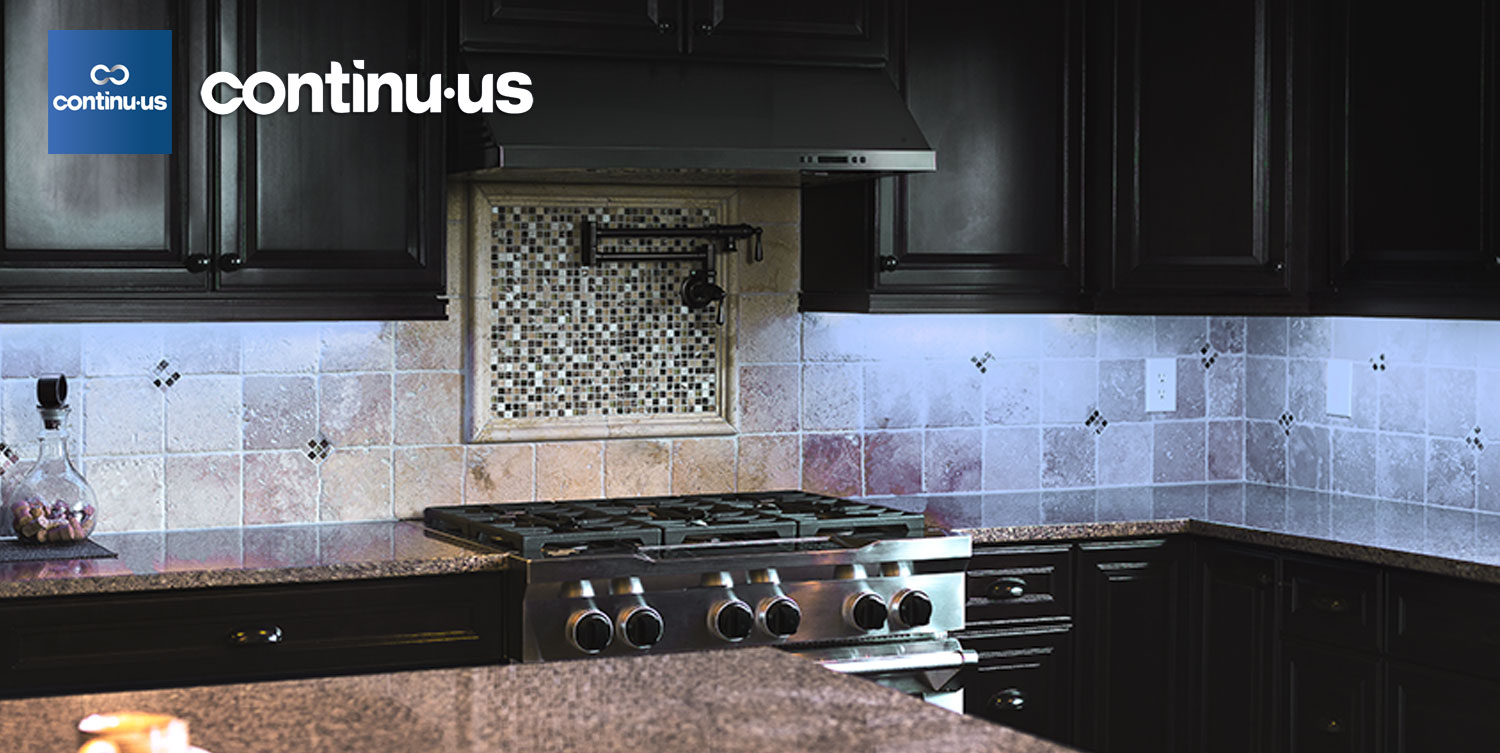 Features of the Underglow Expansion Kit

✔ EASY TO INSTALL
Adhesive backing strips for safe and easy application, safe to touch and manipulate while turned on. This kit includes two additional LED strips over 3-1/2′ (40″).
✔ CYCLE MODES
4 Light cycle modes. Flash, Strobe, Fade, Smooth.
✔ COLORS
16 total colors to match any setting.
✔ Power
To be used with starter kit which provides power to the Expansion Kit. This kit has a power consumption of 16W and standby consumption of 1W.