Underglow Extension Kit by Continu.us
$9.99
Underglow Extension Kit
Extend Your Underglow
Use the Underglow Extension Kit to extend your run without lights. Jump across areas you don't want to light. For example, if you have a microwave under your cabinets and you want to extend across it without lighting it you would use this Extension Kit.
Out of stock
Description
The Underglow lights can be installed anywhere, and adds a humbling glow to any surface. Stick the light strip to the surface you want to light, connect it to the control box and power supply, and control with the included remote. It couldn't be simpler! The true beauty of Underglow is that you can expand, or shorten the length of the strip you are installing. The lights come as a 6 foot length which consists of smaller strips that can easily be unplugged from the other, or new strips added on.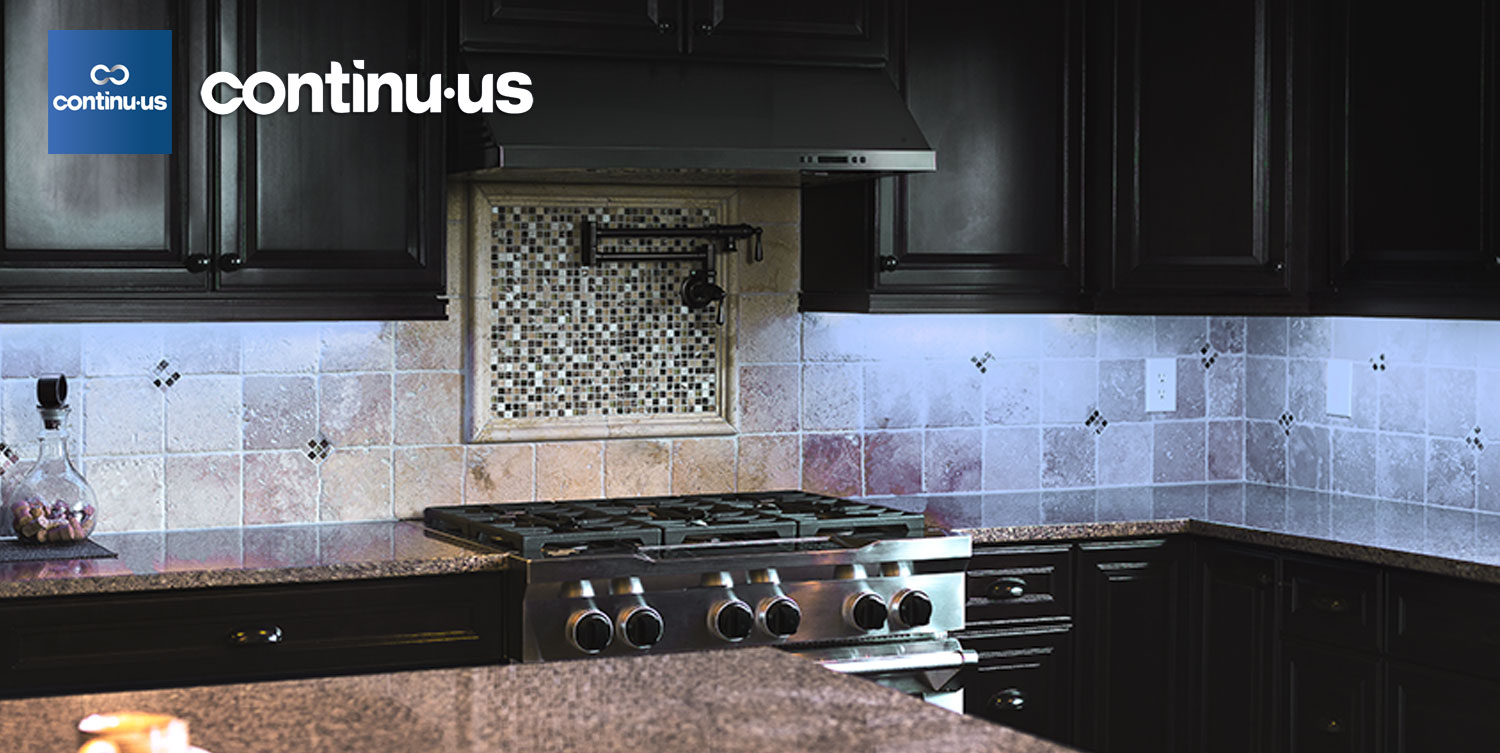 Features of the Underglow Extension Kit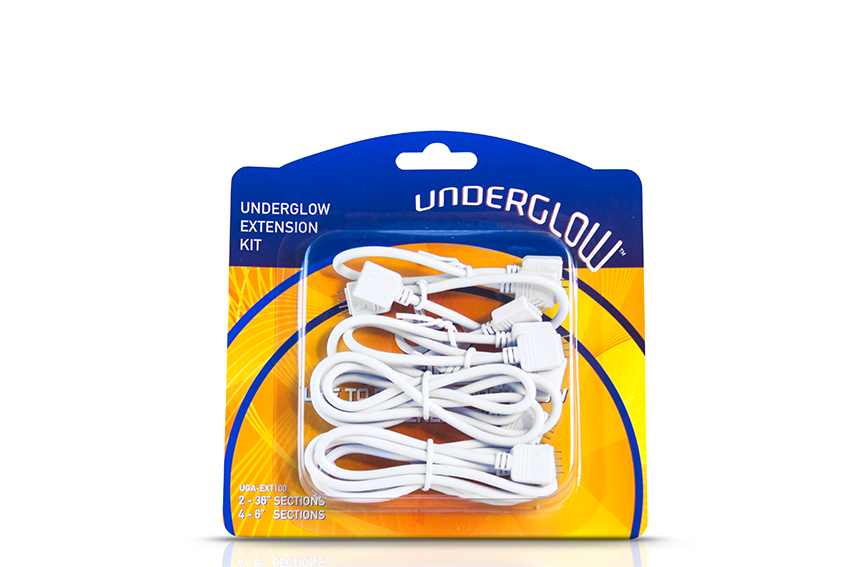 ✔ EXTENSION KIT
Extend your Underglow to different areas with the Extension Kit. 6 Pieces, 8 feet total. Kit includes (2) 36″ extensions and (4) 6″ extensions.
✔ APPLICATIONS
Use a 3′ extension between your controller and your light tape so you can start your light run 3′ from your control box. Use a 6″ extension to connect 2 strips together and run at an angle not available in a connector kit (UGA-WP100)
✔ COMPATIBLE WITH THESE KITS
Use with UG80RGB, UG80CW, or UG80WW
✔ POWER
Power Consumption: 16W
Standby Consumption: 1W
Additional information
| | |
| --- | --- |
| Weight | 0.5 lbs |
| Dimensions | 18.5 × 6.7 × 7.1 in |