FEATURES
Easy to Use Digital Photo Frame
Put a smile on the face of your loved ones by sending them photos and personalize their frame. Capture any moment and share instantly! The RCA frame is extremely easy to use, designed with the user in center so that it's easy to setup and use for people of all ages.
WiFi & SD CARD

Receive photos via WiFi from all your friends and family and enjoy the moments as they happen.
AUTO ROTATE
Our frame can be viewed in either portrait and also features 'auto rotate' which will automatically changes the layout.
TOUCHSCREEEN
High resolution 10" touchscreen features a stand but can also be mounted anywhere, a great feature if you don't have much shelf space.
PRIVATE & SECURE
The RCA frames software uses Secure Device Grid (SDG) for safe photo sending from your phone or tablet to the frame itself.
RCA ELECTRONICS
The Best Digital Photo Frame on the Market
"Picture quality is superb and I love the fact that the senders name shows up on the picture. I put it up in my living room and also for one for my grandparents who are not used to technology and seem to be really enjoying it." – Tunit (Amazon Review)
UNMATCHED CUSTOMER SUPPORT!
A Perfect Gift for You or a Loved One
"It's very easy to use and set up, meaning that my parents do not worry about being confused by the product. We like that you can add captions to every picture it really helps my parents remember where we were and what we were doing. It's a great product for a gift." -Michael (Amazon Review)
Worldwide Connectivity
8GB Internal Storage, Touch Screen, Slideshow Feature. Worldwide Connectivity.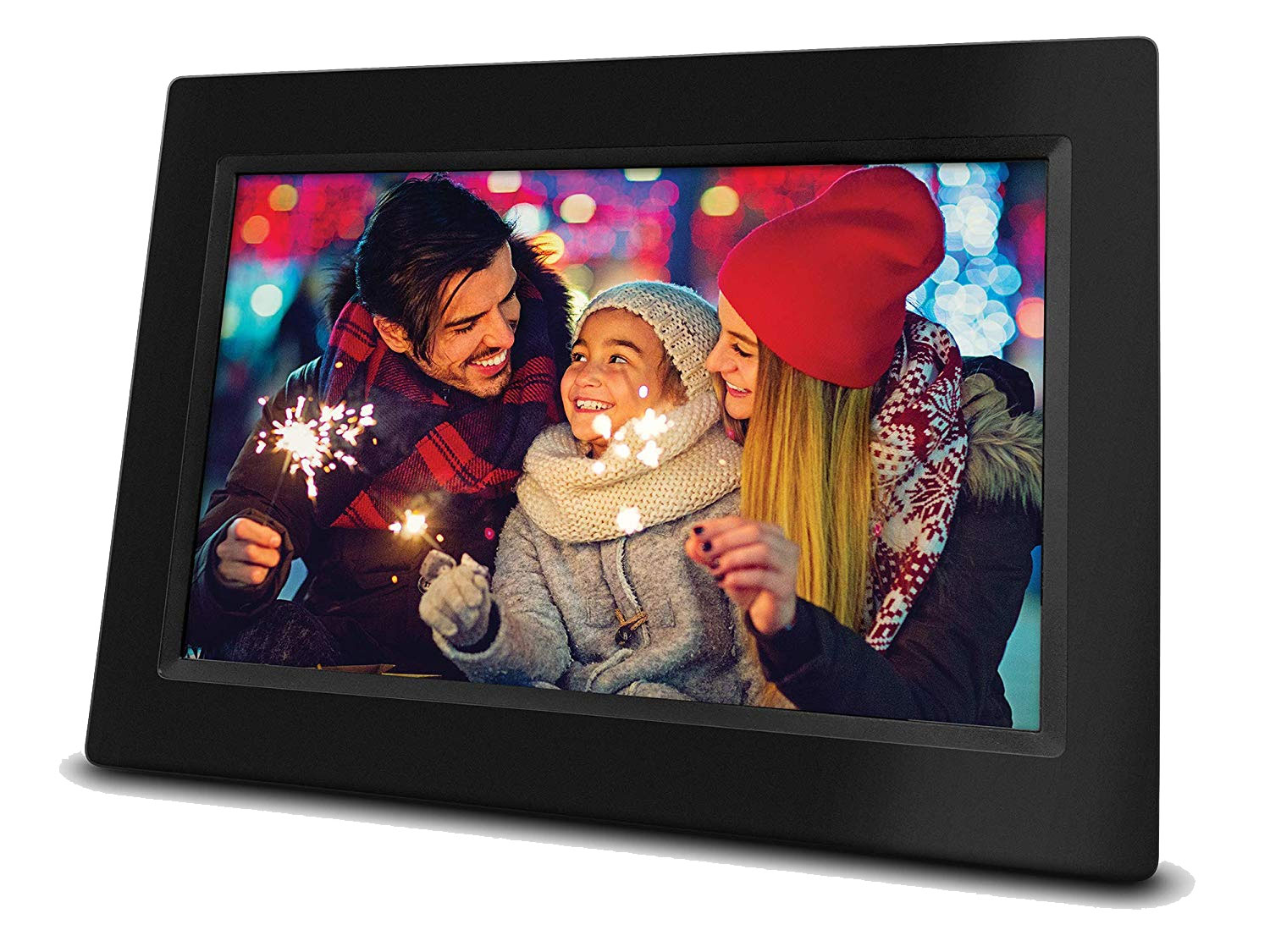 3 Ways to Share
WiFi, Micro USB & Micro SD
Wi-Fi – Share your photos through the Frameo app using your smartphone.
Micro USB
– Connect to your computer or laptop to transfer photos onto the frame.
Micro SD
– Using the micro SD slot you can download any photos from a micro SD card onto the frame.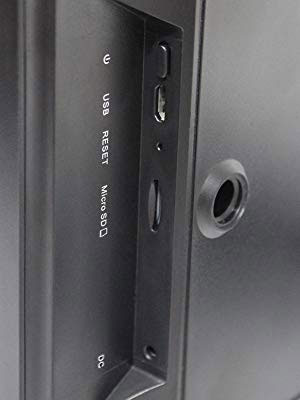 Online Reviews
Visit our Amazon page and leave us a comment.
"It is easy to send pictures to and to set up. It has a sleep feature that you can program to the times that you want so that the frame does not run all night. It is so great to be able to easily see all the pictures I take.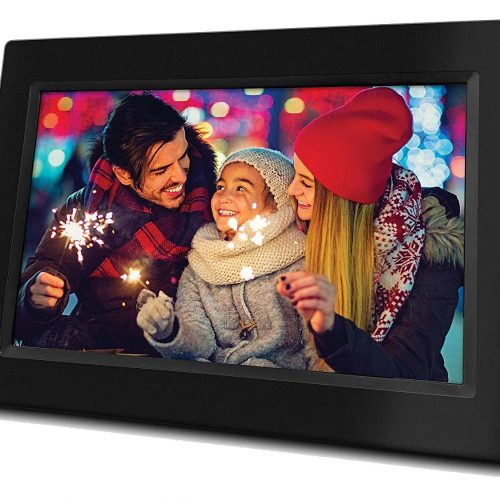 California
Amazon Review
"This machine is easy to use because the controls are touch-screen and "intuitive" (to use a trendy word which means "obvious.") Image quality seems to be good as far as resolution and color saturation."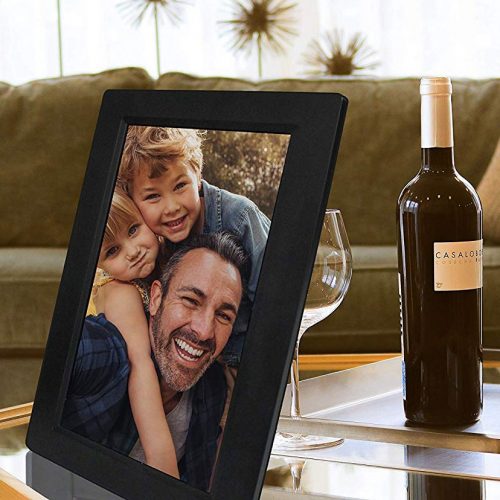 Pennie B.
Amazon Review
"I purchased this as a brisk shower gift, with the intent of having friends share photos during the shower. It does have Wi-Fi, but not an email address. You either have to use an sd card or an app."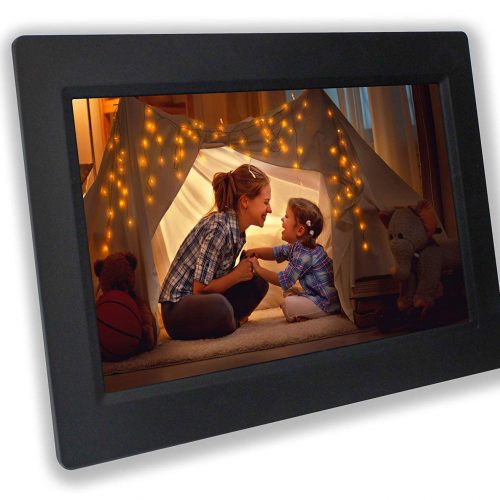 PB
Amazon Review